Trip Start
May 12, 2012
1
30
49
Trip End
Aug 12, 2012
Loading Map
Map your own trip!
Map Options
To the right of the entrance lobby was a showroom for new flat screen tvs and other technologies. They had 3D tvs which were actually quite amazing with the glasses on. They also had borderless flat screen tvs to play live internet games on.
On the upper level there may have been a movie room which I missed as I saw display cabinets for 3D glasses. You then walk thru a fake forest area where there are steps taking you up to a roof garden.
On the roof garden you can see more of the expo site and a naval ship docked beside. There was also a rooftop maze which I didnt look at.
The impressive part was watching the 3D tvs and there could have been a 3D show as well which I missed.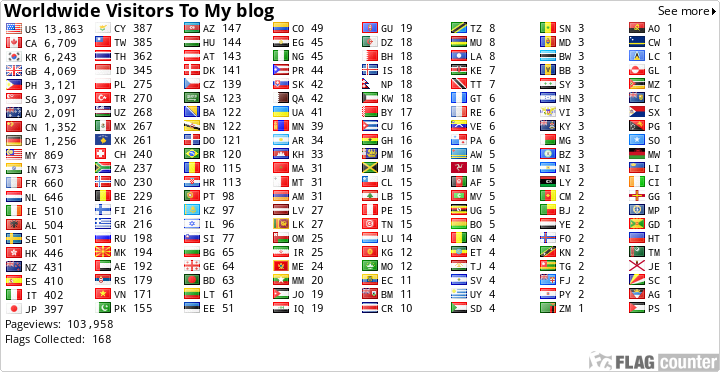 LG is a well know global tv and electronics manufacturer and had a prominent pavilion in the centre of the company pavilion area.