Yeosu Expo : LOTTE Pavilion
Trip Start
May 12, 2012
1
28
49
Trip End
Aug 12, 2012
Loading Map
Map your own trip!
Map Options
For those of you not familiar with Lotte they own movie theatres, department stores, apartment buildings, grocery stores, and packaged food manufacturers.
The pavilion was made to look like one of their movie theatres with a VIP red carpet line outside.
Inside you will first come to a giant garden with costume character people. I guess we are supposed to be midgets in the giant grass stalks.
The costume people will then begin a show when the crowd gathers and sits inside. The people do not speak but have something placed in their throats to give them squeeky voices when they try.
First they try to get the audience to make a giant flower bloom, then they take a volunteer from the audience and take his picture with a fake giant camera.
After they will take to the small stage and do a song and dance routine. One girl will tap her feet on floor drums while the other musicians play.
It was quite a colourful performance more geared to families.
Here is a short video
http://youtu.be/29X8mFT3YiE
Next we walk up past some hot air balloons to the next level.
Here they take us into a giant mock basket of a hot air balloon. Noticing my press pass they told me to stand near the centre.
There is a 360 degree wraparound screen. As I suspected when the movie starts the floor is on hydraulics and will lift and tilt to simulate a balloon ride along with the wraparound movie.
Giant wind gusts will also blow as the floor jolts lopsided and you have to cling on to the railings. It was somewhat of a roller coaster ride as we reached summits then descended downwards.
Here is a very shaky video
http://youtu.be/1lh0zgZtjIM
However, it was no clear sailing as we went thru a violent storm and were rocked from side to side.
Finally we gently settled in the middle of a city park greeted by a happy girl on the screen.
The balloon ride was quite fun and well worth the line up for the waiting crowds.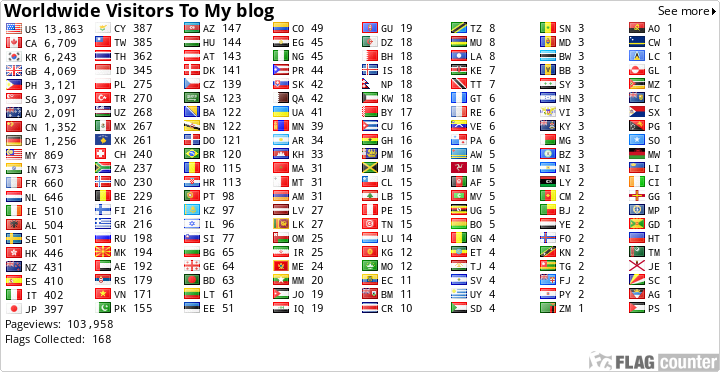 LOTTE was one of the more enjoyable pavilions.