Yeosu Expo : Posco Pavilion
Trip Start
May 12, 2012
1
27
49
Trip End
Aug 12, 2012
Loading Map
Map your own trip!
Map Options
To enter there is an escalator that leads inside the building. There is then a second floor exhibition hall.
This leads into a circular movie theatre. A short film is played on the 360 degree wraparound screen. The movie is not stationary and will circle around the screen in a full compass turn.
Towards the end the giant red character will appear. I'm not sure exactly what the theme of the movie was? The giant red character is also projected onto the exterior of the building at night for another evening show.
Posco is a large steel mill located in Pohang which I visited recently
http://blog.travelpod.com/travel-blog-entries/londone7/1/1337544451/tpod.html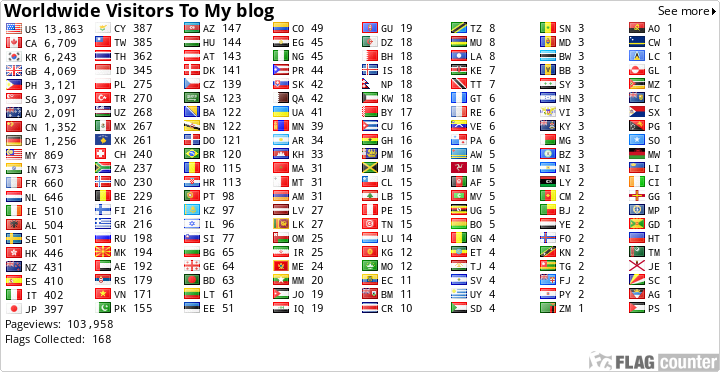 The Posco Pavilion had an interesting floating iceberg design.