Yeosu Expo:International Pavilion C - Ground Floor
Trip Start
May 12, 2012
1
23
49
Trip End
Aug 12, 2012
Loading Map
Map your own trip!
Map Options
It was now almost 9pm and they were both closed.
Oman
=====
After a lot of attempts, Oman insisted I could not go in now but gave me a flag pin.
Qatar
=====
They were also closing the main doors. Again after insisting I only needed to take a couple of photos they reluctantly let me in
There were several Sheikhs in traditional robes gathered by the exit waiting to leave. Behind them were photos of the ruling family.
There was a replica souk bazaar setup with a photo backdrop as well as other displays.
Also there was a musicians area which would have been interesting to have heard.
If I return to the expo I will explore both floors of Intl C Pavilion again as I reached at closing time so wasnt able to see them all properly.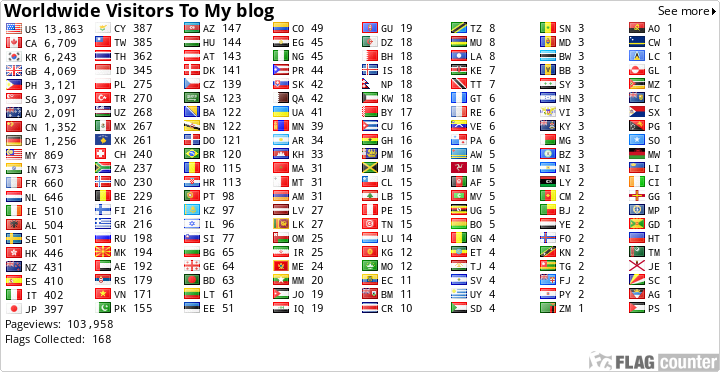 International Pavilion C Ground Floor continued the Arabic theme and housed The Sultanate of Oman, and Qatar.