Yeosu Expo : International Pavilion C - Top Floor
Trip Start
May 12, 2012
1
22
49
Trip End
Aug 12, 2012
Loading Map
Map your own trip!
Map Options
This was the last complex I visited and it was now 8.45pm and they were closing so I had to rush thru both floors.
United Arab Emirates
=================
The people here wore traditional arabic garments.
There was an undersea video room which they were now closing.
Also photo exhibits of how the coastline has changed dramatically from traditional fishing to mega projects such as the palm island resort and Burj Dubai
Algeria
======
I'm really glad I made it into here before they closed
After some exhibits of fishermen and traditional clothing they had a replica of a courtyard style house.
There were arches around the courtyard, detailed window work, and an upper balcony closed to the public.
A corridor leading out had more arches and hanging lanterns.
Finally I thought it was done but there was an exhibit of a decorated camel saddle.
Indian Ocean Joint Pavilion
====================
By this time the front doors were closed but I walked in thru the exit
People were packing up but they had several African and Arab Gulf States.
There were tradtionally dressed people from Sudan and handcrafts from a variety of nations.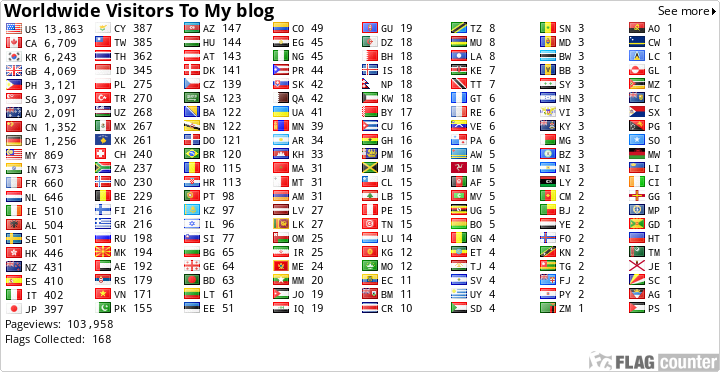 International Pavilion C Top Floor housed the Indian Ocean Joint Pavilion, UAE, Algeria and was mostly Arabian themed.