Yeosu Expo:International Pavilion D - Ground Floor
Trip Start
May 12, 2012
1
21
49
Trip End
Aug 12, 2012
Loading Map
Map your own trip!
Map Options
Thailand
=======
Thailand had an interesting video screen outside which has periodical performances from a dancer. The walls are also decorated with traditional walls murals such as in the Bangkok Royal Palace and giant statues.
To enter are giant gold painted doors with more detailed artwork. This leads you to a hall with a giant mermaid.
As the movie plays the mermaid comes to live and moves her hand and fin as if telling the story.
The movie talks about early maritime relations with Korea
We then goto the second hall which has a movie projection on all walls and the ceilings. I noticed the ground was wet so I chose a dry spot to stand. Good job as at the end they have a light water spray that lasts for a brief second.
Japan
=====
It seemed like I wouldnt get in but I managed to the next day
See seperate entry
http://blog.travelpod.com/travel-blog-entries/londone7/21/1340013080/tpod.html
China
=====
I heard they were being ridiculous about letting people in even with the press passes.
They they shut at 8pm an hour before all the other pavilions so I never did get to enter.
Singapore
========
The theme of Singapore was that they are a small island but think big.
First there is a pile of blocks onto which the movie plays.
Then we walk thru a corridor of art made from old junk
Finally a display room about the island and a funky red corridor to exit.
Peru
====
Interesting blue coloured cave with a restaurant and bar on the ground floor
The upper deck claimed stairs to Machu Pichu but it was just a photo backdrop to take pictures against. They may have dance performances that I'm not aware of.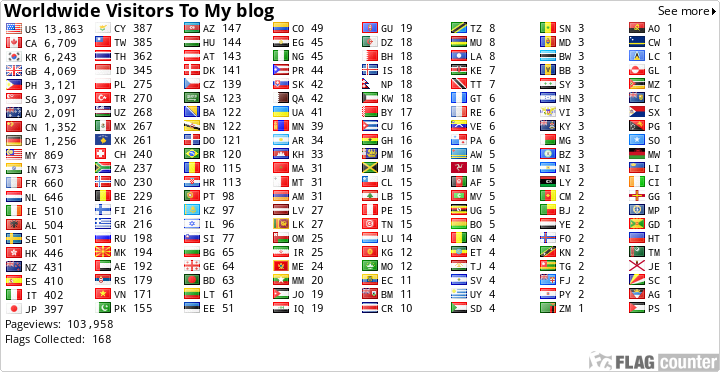 International Pavilion D Ground Floor housed Peru, Thailand, Singapore, Japan, and China