International Pavilion D - Cambodia/USA/Australia
Trip Start
May 12, 2012
1
20
49
Trip End
Aug 12, 2012
Loading Map
Map your own trip!
Map Options
=======
Some pavilions like to make a big deal when they see someone with a press pass.
Australia asked me to step to one side while she radioed over the Manager informing him there was a member of the press. The Manager greeted me and asked if I needed a tour or had any questions. Short on time I politely declined so I could rush thru.
There are no movies but a variety of exhibits. Towards the end is a gift shop with local products. There is also a kitchen selling burgers and other local meals.
Cambodia
========
Having just visited in January this is a booth I can very easily relate to.
The exterior was a replica of Ankor Wat with the giant faces in the rock faces similar to Ankor Thom.
Inside were artisans sculpting in stone and other museum type exhibits.
Towards the end is a giant photo of the National Liberation Monument in Phnom Penh which I also visited where you can take a photo with somebody in local dress.
The exit doorway is an interesting archway with two figures on each side
Later there was a group of traditional musicians playing by the entrance and you can watch the video here:
http://youtu.be/dwjCpk7YEwY
USA
=====
USA was an interesting pavilion since they are not known for having a pro-environmental policy of which the theme of the expo was.
First we are taken to a large hall with a water curtain at the front. A movie will play on the three circles.
First we are greeted by Secretary of State Hillary Clinton. I'm confused, what does Hillary Clinton have to do with the oceans??
Then the message became on track with an address by Philippe Cousteau whose famous grandfather Jacques Cousteau was an undersea explorer. He narrated the video talking about our precarious relationship with the oceans.
Finally there was an address by President Obama while the USA flag was projected onto the water curtain.
Then the water curtain shut off revealing entrances behind to take us to the next room.
Here was a giant video wall made of tiny square where a series of people showed how this was "their ocean". There was a final collage of many people saying "this is MY ocean"
We then exited thru a souvenir shop.
It was a well done pavilion. However, it does not match their environmental record which does seem a bit strange.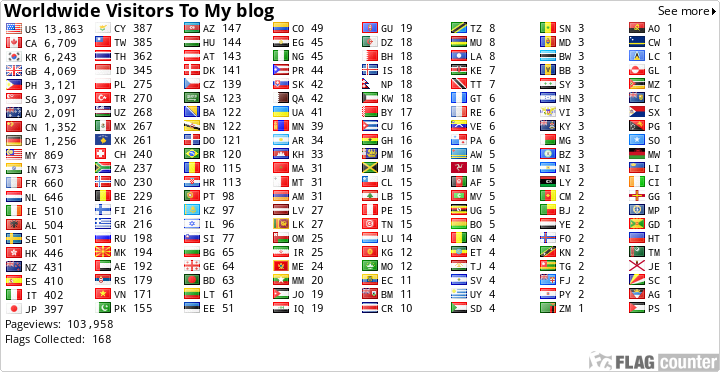 Australia