Yeosu Expo : International Pavilion D - Top Floor
Trip Start
May 12, 2012
1
19
49
Trip End
Aug 12, 2012
Loading Map
Map your own trip!
Map Options
USA / Australia / Cambodia
=====================
See seperate entry
http://blog.travelpod.com/travel-blog-entries/londone7/21/1340012817/tpod.html
Vietnam
=======
Vietnam was interesting with lots of handcrafts and a gift shop on the second floor.
Having just visited a few months earlier this was somewhat reminiscent.
Indonesia
========
A nation with one of the largest ocean coastlines there was a short video explaining some statistics.
It interesting statement was that they do not know the true extent of their marine life it is so abundant.
Brunei
======
A somewhat simple pavilion for this oil rich kingdom.
There were photo exhibits of the country.
Philippines
========
I have many Filipino friends back home but I dont have much to report.
It was an exhibition hall with some local packaged foods which are available in Asia Mart stores in Korea.
Malaysia
=======
I didnt see much and I had to rush thru
I've visited Malaysia and its a very interesting country. There were some handcrafts and video screens showing their multicultural heritage. There may be performances but I didnt see any when I was there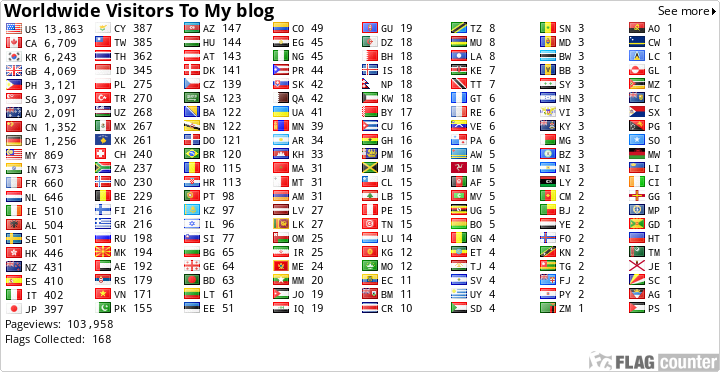 International Pavilion D Top Floor consisted of Vietnam, Brunei, Cambodia, Indonesia, Australia, USA, Philippines, and Malaysia