International Pavilion A - VIP Tour of Germany
Trip Start
May 12, 2012
1
18
49
Trip End
Aug 12, 2012
Loading Map
Map your own trip!
Map Options
Outside the long queues are entertained by a robot they can pose with while tall German dressed men control the lines.
We were welcomed by an Official of the German Pavilion. Then we entered the first movie hall
This short movie gave some brief statistics comparing Germany to Korea. Amazingly then the movie walls tilted 180 degrees into partitions ushering us into the next theme hall. We were all surprised by this innovative idea we hadnt seen in any other pavilion.
The second hall had the theme of the beach. There were covered deck chairs which were infact multilingual video displays each on a different topic such as wind power or underwater generators.
We then went thru another hall with fluorescent coloured sea creatures to the final theatre. Here they had glass seats and the movie was projected onto a domed ceiling. It was the same robot we had seen outside in an underwater vessel exploring the seabed.
As we were led out to the giftshop this concluded the regular tour that visitors get to see. I then asked if we could goto the lounge on the second floor, and after checking, they allowed us up.
This was a private VIP lounge for officials and guests. There was a bar area and waiter, and a few Germans talking amongst themselves, curious who we were.
The barman brought us over a selection of beverages followed by a triple tier tray of appetizers
After resting for a bit we were taken back down to the Bavarian style German restaurant. At the far end was a bartender with large beer glasses and beer pumps.
The hall had long tables and we were offered various types of German beers. We then had our choice of complimentary meals which were priced about 22,000w each ($20).
They were giant sized portions and quite delicious and an eyeful. All the staff are from Germany. I tried speaking German but by now I'm getting it mixed up with Hangul!
Its worth checking out the German pavilion and sampling the restaurant
A visiting overseas blogger visiting from Hamburg Germany in our group also has good write up on her homelands pavilion along with an interview with the Commissioner General of the German Pavilion who we didnt get to meet.
http://novemberbeetle.tumblr.com/post/25360010328/yeosu-expo-2012-german-pavilion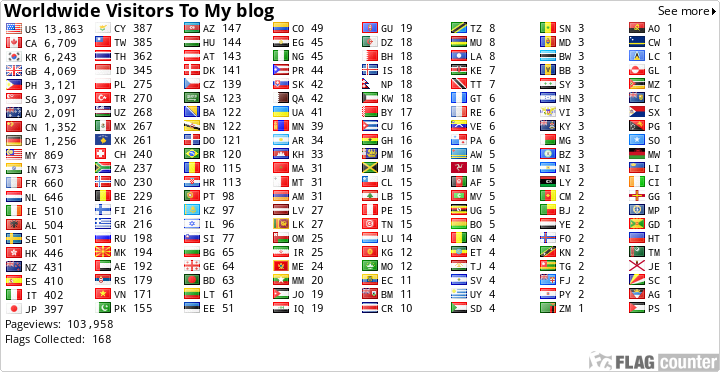 Our group was to be given a VIP Guided tour of the Germany pavilion along with a free meal in the German Restaurant.