Yeosu Expo : International Pavilion B - Kazakhstan
Trip Start
May 12, 2012
1
17
49
Trip End
Aug 12, 2012
Loading Map
Map your own trip!
Map Options
Again seeing my Press Badge I was pulled to one side and asked if I needed a guided tour.
We are led into a small auditorium with a musician playing live music on the stage while we enter.
Then as they dim the lights a story is told in the film about a small boy who lives on the grasslands in a traditional yurt talking to his grandmother.
As the movie ends and the lights turn back on then four traditionally dressed women enter the stage and do a short dance formation.
Video Traditional Dancers
http://youtu.be/dIiBdCMx1PQ
After this the first musician will return and play and sing a song on his traditional guitar.
http://youtu.be/8xPojx_fZHE
Finally we exit to an exhibition hall showing the candidate city Astana for the next expo.
There are also traditional ceramics.
I later found videos on youtube for all the shows including other cultural performances that I didnt see. Also the entrance lights up which I didnt see as they took me straight in
Entrance all lit up
http://youtu.be/tpkOU1EoeMg
Another Cultural Dance
http://youtu.be/G6n6bwum1XI
Prime Ministers Address
http://youtu.be/U7EazR2z4MI
Entire Movie of boy and child
http://youtu.be/E90FARH8poI
An enjoyable pavilion for the cultural performances. I will go again if I return to the Expo. I love Central Asia, plan to goto Uzbekistan soon, and have visited Xinjiang China (see blog
http://blog.travelpod.com/travel-blog/londone7/16/tpod.html
)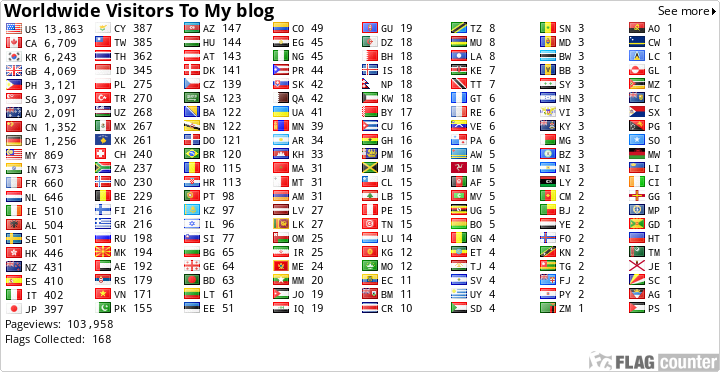 Kazakhstan was a rather interesting pavilion.