Yeosu Expo : International Pavilion B - Russia
Trip Start
May 12, 2012
1
15
49
Trip End
Aug 12, 2012
Loading Map
Map your own trip!
Map Options
The attendants were dressed in traditional blue and white, and spoke perfect korean. I dont know if they studied the language or just memorized scripts.
After the first brief movie introducing us to statistics we are taken thru a fake ice tunnel to the second movie hall.
The second hall is shaped like the control room of a ship. Here a second perfectly korean speaking russian attendant begins the movie which simulates an icebreaker travelling thru the arctic.
The final video hall is a movie which projects onto the floor and three sides of the walls. We then exit past a Russian Naval Officer to the gift shop.
Here they have many traditional Russian dolls of various assortments
This was an enjoyable pavilion worth visiting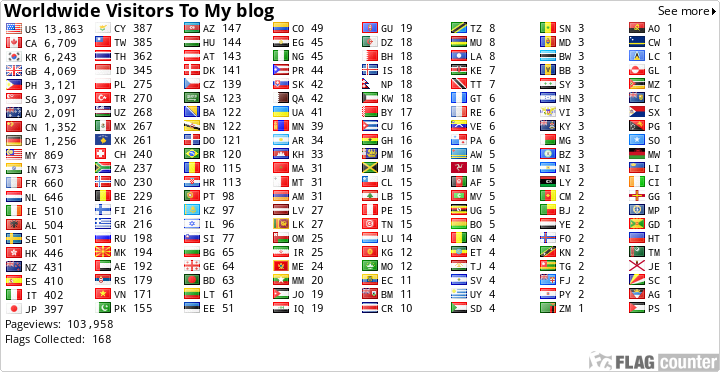 The theme of the Russian pavilion was the arctic north, being the country with the worlds largest ocean coastline, mostly which is made up of the arctic.