International Pavilion A - Norway & Switzerland
Trip Start
May 12, 2012
1
13
49
Trip End
Aug 12, 2012
Loading Map
Map your own trip!
Map Options
=========
For a landlocked country that has no oceans this was an interesting pavilion. The interior was all darkened with small floor to ceiling beams of light.
The trick is to place your palm in the light to block the beam. Your hand then becomes a movie screen for the beam to project on and there were different images such as an infant baby and snow crystals. It was fun catching the images in your palm.
There was a short movie about the alps which led to another chamber that housed a frozen cylinder. The cylinder houses a drilled core of ice from the alps. Some visitors are allowed into the chamber to feel the tube.
Finally there is a kaleidescope glass room with darkly coloured lights. This leads you to a gift shop by the exit with Swiss products.
Norway
======
Norway has giant movie style posters outside describing 'Destination Norway'. We are then greeted by a korean lady in a blue and red uniform wearing a captains cap. There is another korean dressed the same holding a giant Norweigan flag.
The entrance chamber had two flat screen tvs counting down and asking if we are ready for our journey. Then we are lead to the next chamber.
There is a stage with three giant tv panels on three sides. The lady dressed as a captain takes her position on the control deck and simulates flying on the three giant panels over the Norweigan landscape.
We explore all regions from the arctic, the fjords, and coastal cities like Bergen.
It would have been nice however if it wasnt entirely in korean and they could at least say hello, goodbye, or thankyou in Norweigan.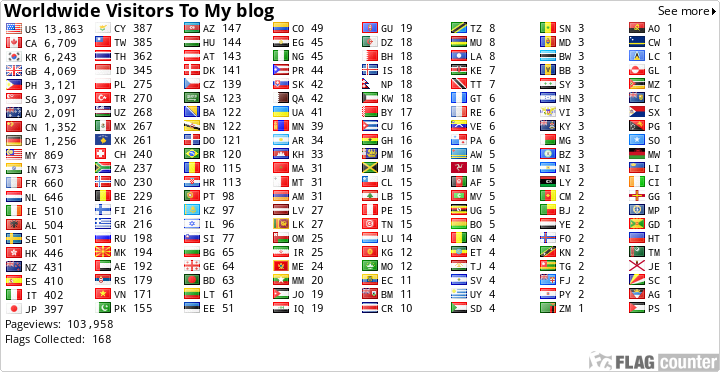 Switzerland