Yeosu Expo : International Pavilion A - Angola
Trip Start
May 12, 2012
1
12
49
Trip End
Aug 12, 2012
Loading Map
Map your own trip!
Map Options
I was then to find out the perks of having a press pass. A representative welcomed me and led me to the first viewing area. There are multiple tv screens showing different images introducing you to Angola's diverse economy and oil resources.
Next there is a theatre viewing room. There is a giant floor to ceiling video projection showing many recreational water activities and natural landscape to the gentle backing lyrics singing the countries name. It really makes you want to go on a sports vacation windsurfing and safari watching.
Finally you exit to a large cafe style seating area with a stage set up at the back for musicians to play. There is a small counter area selling fresh snacks as well as a food counter.
I was then greeted by the officials from the pavilion who gave me a brief introduction. They gave me statistics about the number of visitors they have had compared to the last expo in Shanghai.
In the front they also had a childrens play area. Visitors are also given a gift bag with a childrens jigsaw puzzle, a brochure, and some other items. I was given a separate bag with a press kit so I get the items muddled up but they may be a dvd and other items in the visitors bag.
I was really impressed with the Angola pavilion. They really went out of their way to make sure I had an enjoyable experience and have really made an effort with their pavilion. For a country I knew very little about other than it was in Africa this was a very informative pavilion and gave me a new understanding of the nation.
This pavilion is definitely worth a visit and the lines seem to move quite quickly.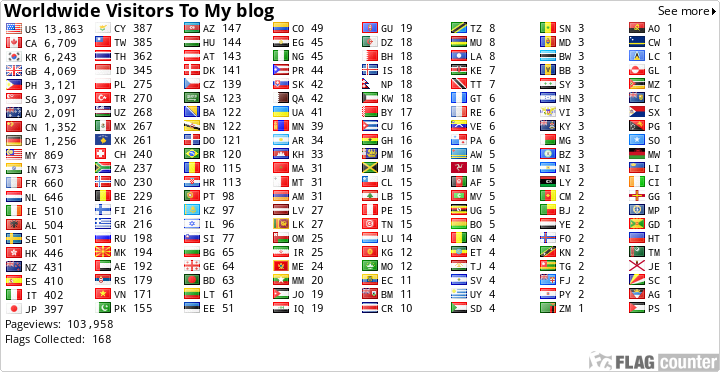 Angola had a large pavilion on the ground floor at a key intersection and at the base of the escalator which caught my eye. The outside is a giant architectural eye catching photo collage.