Yeosu Expo : International Pavilion A - Top Floor
Trip Start
May 12, 2012
1
10
49
Trip End
Aug 12, 2012
Loading Map
Map your own trip!
Map Options
India
====
Was interesting and had traditional shaped arches and a photo of the Taj Mahal to pose by. There were traditional handcrafts and a large bazaar at the end selling many local goods from India. There was also a small counter serving indian snacks. The bazaar was quite lively and fun to walk thru.
Egypt
=====
Was hardly worth the bother. All they had were a pile of blocks in the shape of a pyramid. I suppose with current political problems they didnt have the resources to organize this
Pakistan
=======
The Pakistan pavilion had a massive photo collage outside with a man in traditional dress from the north ushering people in. Inside were many photo exhibits of traditional life and the rich cultural heritage.
Like India they had a handcrafts bazaar at the end. There were wood carved items and figures made from onyx.
Sri Lanka
=======
Had traditional handcrafts but an interesting replica shrine in the middle which you could enter after removing shoes. Towards the end was a food counter selling fresh goods.
Atlantic Ocean Joint Pavilion East & West
===============================
These were two large pavilions on either side shared by a collection of countries. There were many African nations in one and Caribbean ones in the second.
Turkey
=====
This was a large two level pavilion. At the entrance was a vendor selling turkish ice cream which comes with a trick show when you try to buy.
The main level had some painted ceramics and historic artworks. The second level was a cafe selling many fresh made turkish food items.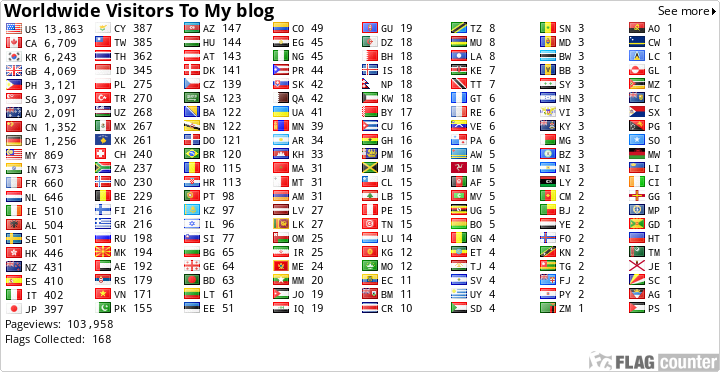 International Pavilion 'A' Top Floor housed Pakistan, India, Sri Lanka, Egypt, Turkey, and Atlantic Ocean Joint Pavilion which was divided into East and West