Yeosu Expo : Naval Ship Tour
Trip Start
May 12, 2012
1
5
49
Trip End
Aug 12, 2012
Loading Map
Map your own trip!
Map Options
I noticed there was a large naval ship docked beside which I hadnt noticed at night. Closer to 6am the top deck filled with rows of naval soldiers beginning their morning exercises. They proceeded thru a routine of arm movements, jumping, stretching, and sit ups.
On dockside was another group of soldiers in formation doing morning jogging routines around the harbour. This was quite entertaining and more interesting than switching on tv.
After we left the hotel for breakfast we were told this is one of the rare days when the public would be allowed on the ship. Eager at the chance our group proceeded. I was the only guy in the group so the all girl group were excited to see sailors in uniform.
We were not allowed free access to the entire vessel as there were still working officers moving in the areas roped off from the public. We were allowed on the main deck which was dark painted steel. The deck was lined with sliced domes used to cable things down to the deck.
The route then leads you around and up some staircases to the main control room. This allows you to see the Captains Chair and control panel, which didnt seem that high tech or state of the art.
It was interesting walking around but that was the extent of what we were allowed access to.
Here is a video of the naval officers workout
http://youtu.be/rO-9dBYomRQ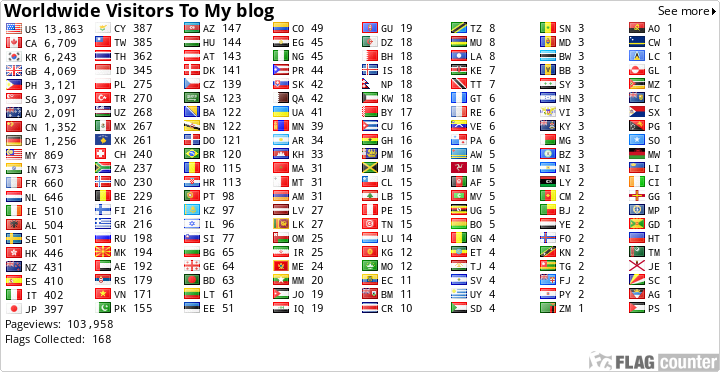 As we had a panorama view of the entire expo site from our hotel I opened all the curtains to see all the lights. I slept like this to see the morning view also. However, this woke me up at 5am when daylight broke.