Yeosu Expo : MVL Hotel Arrival and Superior Room
Trip Start
May 12, 2012
1
3
49
Trip End
Aug 12, 2012
Loading Map
Map your own trip!
Map Options
The exterior entranceway was impressive and the main lobby was something out of some futuristic movie. Staff all speak high levels of fluent english which is unusual for Korea.
Our rooms were on the 10th floor. I had a nice panorama view of the entire expo site and was able to see the big 'O' show though quite a distance away.
There was a large flat screen tv which had foreign channels France 24 with english news and BBC Entertainment, but no english movie channels.
The bathroom had an electronic control panel to flush, which strangely had a detacheable remote control which you can sit on your lap pressing all the buttons! The bathroom is stocked with toiletries made in France
The bathroom was also similar to hotels in China where there is a large glass window open to the bedroom with a pull down blind on the bedroom side for privacy.
In the morning there was a large selection for the breakfast buffet. We were given bills for 33,000w ($30) but they were in fact included in our bills.
I also explored the sauna area and rooftop garden on the fifth floor. The sauna had two chambers and a very upscale version of communal showers seen in jimjilbangs. There was also a gym with excercise equipment.
The sauna and health club were not included but the price for entry was 7000w ($6.50).
The hotel is just outside Gate 1 so very easy access in and out of the expo grounds. However, you need a multi entry pass to enter and leave which we had. Also it might be difficult to get to if you are arriving from the KTX station as you need to enter and cut thru the expo or take the long route round around the expo site.
Here is the hotels website
http://www.mvlhotel.com/
and another site with more prices if you click on the orange tabs
http://www.daemyungresorts.com/4/mvlhotel.htm
.
Our next night we were to be upgraded to a balcony terrace suite as if our first room wasnt impressive enough.
Room prices posted in the room were
Superior 310,000 ($275)
Deluxe 360,000 ($325)
Tower Suite 530,000 ($475)
Terrace Suite 530,000 ($475)
Executive Suite 620,000 ($550)
Silver Suite 800,000 ($725)
Gold Suite 1,600,000 ($1450)
Royal Suite 2,100,000 ($1900)
Looking at the website later they have theme rooms for Spain and Arabia.
It would have been nice to have been able to see some of the other rooms
Here is another entry from one of the other bloggers
http://ditautomo.blogspot.kr/2012/06/korea-mvl-hotel-most-valuable-life.html
and a write up in The Korea Herald
https://www.koreatimes.co.kr/www/news/nation/2012/06/320_107439.html
see the second nites hotel stay in the Terrace Suite Room here
http://blog.travelpod.com/travel-blog-entries/londone7/21/1340013040/tpod.html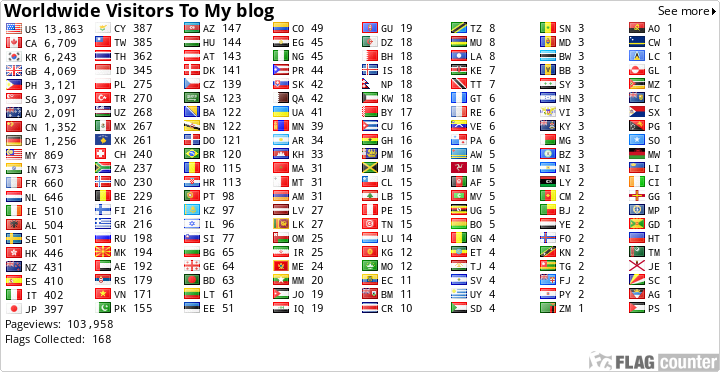 I was really impressed by the rooms we were given for the expo. Our hotel was the MVL which stands for most valued life. In korean this seems to get pronounced the hangul way of 'embel'.