Trip Start
Feb 29, 2012
1
15
Trip End
Mar 04, 2012
Loading Map
Map your own trip!
Map Options
Normal is a very subjective term to define as everyone is different in terms of what they like/enjoy/need/prefer, but for me it was the right balance of everything.
They had the chinese influence of temples, night markets, street food. Efficient transit system and orderly crowd control like in Japan. A calmer version of Tokyo with scramble intersections and more regimented on the subways walking in one direction on one side. Everything Hong Kong has but without being a city state and lots of open space if you leave the city.
Weather was comfortable, 22 degrees so no brutal heat like on my SE Asia trip. This was comfortable to spend all day outside and not too cold overnight with a light blanket.
You can walk the streets without being hassled by vendors or cab drivers. People are very friendly, can speak some english, and not afraid to talk to you. In Korea its like a grenade just landed and they have to run for cover if a foreigner asks a question in english.
For me the biggest factor was food. I love bread and there are bakeries everywhere. They have multigrain bread, brown bread, and lots of other raisin, fruit, or cake type breads. Koreans dont like bread, sliced bread only has 10 slices not big loaves, they have corn bread, rice bread. Korean baguettes are just crust and almost like candy floss that evaporates on the inside.
Taiwan also has a sweet tooth (which korea does not). They have the moon cake I had in Mongolia province which is a shortbread biscuit with a filling. Their fillings are different, mongolia had dates, raisins, walnuts, taiwan had more fruit or bean paste fillings.
Also they have custard centre cake pies similar to the bean dough balls we have in korea. I also bought this box for the teachers. Its like marshmellows or turkish delight but filled with fruit.
Other street food I liked was deep fried battered squid coated in pepper. There was a fried bread like an english muffun filled with green onion and spicy mashed potatoe. So lots of 'normal' food I can eat.
I'm sure Taiwan has its quirks and odd behaviour but on the surface it wasnt as visible as in other places. I met an ESL teacher and he was telling me people are friendly and easier to make friends. Koreans will smile but wont talk to you and keep to themselves.
He was saying teaching jobs are harder since like Japan they are years ahead in ESL and the birth rate is near zero so schools are shutting down. To get a public school job like I have you need to be state certified back home which I am not. So we can only teach adults in evening private schools.
You should goto Taiwan first to find a good job rather than take an offer online. Also teachers have to work two jobs since pay is low but the Taiwan visa allows you to do this whereas in Korea your visa only allows you to work with one employer. After five years you get a permanent residents card which allows you to work for anyone in any field.
Weather is also big factor that may hold me back. Being an island on the pacific rainbelt weather fluctuations can be quite volatile. The five day forecast for my trip kept changing but luckily I got five clear days with only light drizzle towards the end. I'm told the north can keep being hit by rain and some towns are just miserable as it rains year round.
I would look as Taiwan as a backup if I'm ever non-renewed in korea. The korea public school program is a good security blanket and pays the best. But I will certainly go back and explore more of the island, particularly the south which is more traditional and rich in native culture.
I managed to do colonial Damshui in the north and the Geopark around the northern tip as I think most visitors dont go outside Taipei City. None of my friends from korea have gone outside Taipei.
"Normal" is a very subjective term and hard to quantify but for me it felt very comfortable, a feeling of home and not just because I've been in asia for a long time now. I definately want to visit again and spend more time exploring the rest of the island and other towns.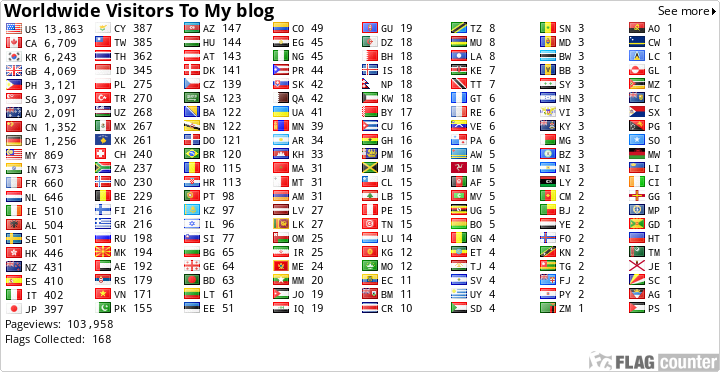 Often on these Asian trips I'm looking for a backup as to where I would want to go for a teaching job. So far I havent seen anything that interested me, but Taiwan was the first place that did. In a word, it felt "normal".