Trip Start
Feb 29, 2012
1
13
15
Trip End
Mar 04, 2012
Loading Map
Map your own trip!
Map Options
This was easy to reach by Zhongxiao Dunha station on the blue line. Come out from the NE exit, take the first light at lane 223, and go north one block. Unfortunately, they keep very strange hours. They open for lunch from 11-2 then close to 5pm. Then they re-open but only from 5pm-730pm.
I got there exactly at 730 and they said they were closed, even though there were still several tables of people eating inside. This is a busy restaurant area just outside the metro so it makes no sense for them to be closing this early on a saturday evening. This is supposedly a very famous restaurant with lots of reviews from travellors so somewhat dissapointing that they close so early.
There was another street by the Taipei Arena a few blocks north that had two more restaurants so I made my way over there. Again these were easy to find and had big halal signs and arabic writing on Beining Rd which runs along the east side of the arena.
There were two restaurants. The first 'Yunus' was completely full, and from their pricing seemed expensive with everything starting from 200 TWD ($7). The next one a few doors north 'Bismillah' wasnt as crowded and had about the same prices so I went there.
This restaurant is actually Thai Garden which is what was displayed on their menu. There were other muslim and local taiwanese patrons. Again I thought the prices seemed high and wasnt sure what to order.
I went for a beef and vegetable dish for 200 TWD ($7). This felt expensive and didnt seem like a filling meal. However, it was served with a giant steel rice pot, too much for one person. The beef was actually mince and spinach, so with the rice it became very filling.
It took two plates of rice to finish all the mince, and still the pot had 1/3 rice left. Then she came and gave me a dessert which I didnt know was included or not, but I had it anyway. It was a small bowl of custard, whipped cream, rasberry jam, and coconut. Absolutely delightful.
The final bill with drinks was 242 TWD ($8), a good deal when you think about it for two plates of rice, drink, and dessert. I told them I was from korea, that I had read about their restaurant on the net, and they were very happy to hear I enjoyed the meal. Had I known before I would have come here a second time.
Their business card says
Tai Xiang Yun, Halal Bismilla Restaurant, 40 Beining Rd
Tel 02-2577-9271
On my map it said Persian Heaven was just north and two blocks west. This seemed expensive as it was advertised in the Taiwan tourist map. It was easy to find, on the second floor, and very elaboratedly decorated from the staircase up and elevator reception.
There were large photos of tourist spots in Iran, a glass cabinet of hookahs and other historic artifacts. The elevator landing had arabian style hanging lamps. I was able to take a picture of the inside which was decorated in the same manner. Patrons seemed like local taiwanese and menu items were quite high around 500 TWD ($15).
They have a website at
http://www.persianheaven.com.tw/
I found the other restaurant on the Zabihah website but this is sometimes out of date
http://www.zabihah.com/c/Taipei+201
The Taipei Mosque also lists local restaurant but again may be out of date
http://www.taipeimosque.org.tw/english/DiningRoom.php
The burger restaurant 'Enjoy Kitchen' I had visited two days earlier has a website at
http://www.enjoykitchen.tw/
and you can read the earlier entry about the Taipei Mosque here
http://www.travelpod.com/z/londone7/20/1331030826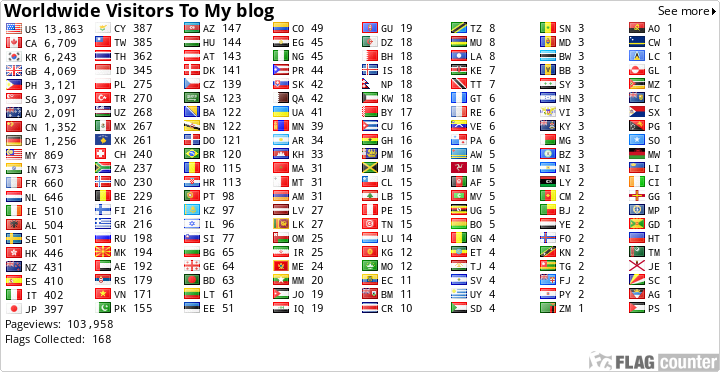 For my last nite I wanted to check out some of the muslim restaurants and have a rare chance to eat chinese food as it would be halal. The first place I wanted to check out was a famous muslim beef noodle restaurant.