Promenade, Fort San Domingo, Colonial Tamsui
Trip Start
Feb 29, 2012
1
10
15
Trip End
Mar 04, 2012
Loading Map
Map your own trip!
Map Options
As I was staying at the historical port of Tamsui/Danshui at the end of the red line I now had the morning to explore the fort and colonial buildings which were closed when I tried the day I arrived after 5pm.
I had left at 9 this morning to get to the fort by the time it opened at 9.30 and stopped at the station bakery to get a multi grain loaf again for 40 TWD ($1.25). This is actually soft rye bread with walnuts and raisins great for breakfast everyday.
First I walked along the promenade instead of walking thru the main street. There were people jogging, walking, or fishing. The was also a ferry to goto the other side but I had chosen a different itinerary.
When I got to the fort it was now open and surprisingly free admission. First you goto the fort. This is a square two storey building with four small rooms on each floor. There are nice fireplaces, brickwork, and displays about the colonials arrival by sea.
This then leads you to the main mansion beside which was used as the British Consulars Residence. There was a drawing room with a writing desk, a dining room with a table laid out with china and silverware, portraits of queen victoria, ornate fireplaces, and chandaliers. The upper floor had a bedroom and more exhibits.
There was a movie playing showing british etiquette with formal dressed people attending a ball. By the landing was also a servants bell box which would ring a particular room when they were summoned. We had this in our house in england and we would ring the bells in every room so my dad disconnected it when we were young.
I always love visiting these colonial throwbacks in distant places you wouldnt expect to find them. As you leave the path takes you onto the street with the colonial buildings and schools. First there was Oxford College which had many photos of graduating classes from each decade along with trophies.
This led you past the old girls school to the Mackay Residence. The Mackay Residence is now used as administrative offices but you can walk around the outside. It is a white building with a long tropical style white porch.
The next building over was the Customs Duties Office. Again a white building but you could go inside. There wasnt really anything to see just some exhibits and no original architecture other than the doorways.
Who would have thought all this colonial heritage existed in Taiwan??
Walking back along the promenade more places had now opened up and it had become more like being at the seaside with all the amusements. I bought a giant ice cream cone for 10 TWD (.30 cents), cheaper and larger than a McDonalds cone!.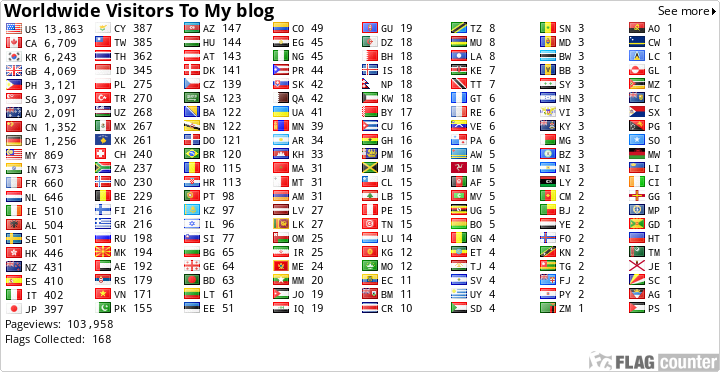 Having done all my exploring in Taipei City I now had Saturday to do some exploring outside the city. Originally I was deciding if I should fly back Sat or Sun and decided Sun would get me an extra full day to see something extra.