Taipei 101 Tower, Danshui Night Market
Trip Start
Feb 29, 2012
1
9
15
Trip End
Mar 04, 2012
Loading Map
Map your own trip!
Map Options
It would be better to come another day but this was the only day I could schedule a visit. Admission was an expensive 400 TWD ($13) so I was half deciding if I would pay or not since today would be a wasted trip.
When you get to the tower the lower five floors is a shopping mall but mostly high end jewellery, watches, and designer stores. You goto the fifth floor to buy your ticket. Since I had the taipei tourist metro pass I was entitled to 10% discount so they charged 360 TWD ($12).
They have planned out the experience as the taped line for the ticket snakes thru a photo booth and electronics stores where you can have a blue screen photo taken or shop while holding your place in line. Fortunately with bad weather the line was quite small.
The elevator is the fastest in the world and will get you to the 89th floor in under a minute. As soon as I exited all I saw was mist and no view. I didnt know if it would clear and my plan was to go before sunset and get the day and night shots.
I photographed the interactive computer displays as that was the only view to see. These are time lapsed and will cycle from night to day every minute.
The main observation floor on the 89th floor has coffee shops and some jade carving displays. In the centre of the building is a giant ball. This is actually to anchor the building to protect it from swaying during tornadoes.
I've seen a documentary on the discovery channel how it is engineered to allow the building to move slightly during windstorms. They've given it a nickname and there are souvenir characters of it that you can buy. It actually looked like an emperor dalek casing from dr who hanging from giant suspended steel cables.
You can take a staircase up two floors to the outside observation deck on the 91st floor. As soon as you go out there is howling damp wind and frost, with again no city visibility due to fog. If you look up you can see the peak of the tower, but again shrouded in fog. As there was nothing to see and it was really cold I went back in.
Down one floor on the 88th floor is where you take the elevator back down. This is a retail floor and will wind you thru jewelry and jade showrooms. Many of the carvings were very impressive and equally expensive. How does one get one of these massive sculptures down in the elevator and back home?
As it was nightfall I decided to go down and get some shots of the tower before it gets too dark as night shots usually come out bad. I came out thru the office tower exit so saw all the office workers leaving.
Again the tower was completely covered in mist at the top but made for some nice shots. It took some figuring out trying to find my way back to the subway. I decided to go all the way back to the end of the red line where I was staying to check out the non touristy night markets there.
Danshui (also called Tamsui) has a traditional market which I had visited, and a regular market which I wanted to see. It was pretty boring, just selling clothes and regular consumer goods. It felt like korea and they were playing kpop music. Since it was boring and had no food I went back to the traditional market on the other side of the station.
There was a guy selling deep fried battered squid so I got the small one for 100 TWD ($3). I actually got two squids which he cut into pieces and give in a small bucket cup with a toothpick to eat. You had your choice of toppings so I chose pepper, I cant remember the others. It was really delicious.
Then I saw a guy making custard cake pies for 10 TWD (.30 cents) each. They'll make bases on a rotating grilling pad, fill custard filling into a cooked base, then place another unfilled base on the top to seal it in. Again they were delicious and I bought two.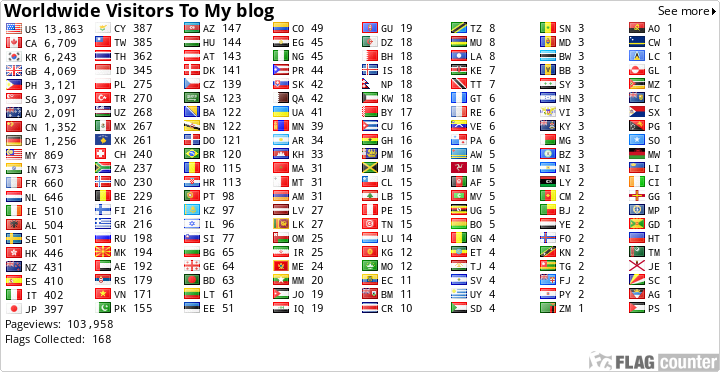 In the distance a short walk away from the Sun Yat-Sen Memorial was the Taipei 101 tower which was my next stop. When I arrived at 4 there was partially clear sky, but now it had become very overcast partially shrouding the tower, the whole time I was in the Sun Yat-Sen Memorial building.