Confucius & Baoan Temples, Sun Yat-Sen Memorial
Trip Start
Feb 29, 2012
1
8
15
Trip End
Mar 04, 2012
Loading Map
Map your own trip!
Map Options
It was on the flight path to the domestic airport and there was a large school party who practiced saying hello to me. The front entrance was different as they had coloured artwork placed on a mirror, and other painted scenes with carved figures.
To the rear left was the Baoan Temple which was probably the best temple I saw in Taipei. The entrance is a grand doorway with many carved figures crowded onto the roof as in most other temples.
Inside of each door were full size paintings of various gods. Again there were many shrines and people worshipping with incense sticks. Around the outer walls of the main building was painted artwork showing many scenes.
Back by the entrance all the outer doors had full size painted figures and other carved painted figures on the wall outside.
Now I took the red line down and blue line across to the Sun Yat-Sen Memorial. When you enter there is a massive chamber with a giant seated bronze figure with two guards standing either side. There were large crowds gathered all the way around. It was close to 4pm so I thought they were just more tour groups arrived.
I made my way around the other exhibition rooms to get away from the crowds. There was an art gallery and communist style artwork. When I was on the second floor terrace I tried to get a look down at the main chamber where all the crowds were gathered.
Surprisingly another military performance was about to begin, the second today. Three soldiers marched into the chamber from the side. They made the same slow motion movements as they had been doing this morning at the Martyrs Shrine.
The three soldiers stood facing the giant bronze figure doing their gun manouveres. Then the two soldiers on guard on the platforms slowly left their post, marched down, and joined the other three.
They repeated a lot of the moves I had seen this morning, twirling, stomping, rifle exchange, all in slow motion. Then two soldiers left the group, marched back to the statue, and took up positions on the sentry duty posts.
Here is a video, a bit longer from this mornings at the Martyrs Shrine when my batteries died
Taipei Sun Yat-Sen Memorial - Changing of the Guards:
http://www.youtube.com/watch?v=hv6CggU2ye8
Outside was a large landscaped garden. Timed to end with the changing of the guards was a water fountain show which I caught the tail end of as I had been exploring the rest of the building.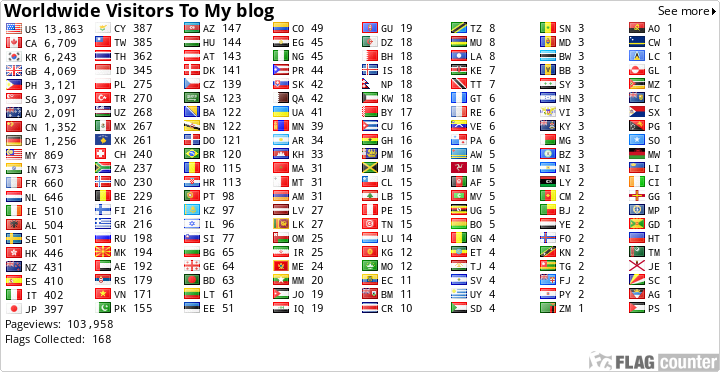 Leaving the Taipei Mosque I took a bus back to the metro then went north to the Confucius and Baoan Temples which are both by Yuanshan station. First was the Confucius Temple. This is a normal buddhist style temple seen all over korea or the rest of asia.