Grand Hotel, Taipei Mosque
Trip Start
Feb 29, 2012
1
7
15
Trip End
Mar 04, 2012
Loading Map
Map your own trip!
Map Options
Eventually I found a staircase to go up to the main access road. This is the distinctive landmark hotel of Taipei. It is a highrise pagoda style building with red exterior and pointed red roof. The interior was very grand in asian style, similar to the floating jumbo restaurant I had just visited in Hong Kong.
I could see the Taipei 101 tower across the city in the mist. That was about all I had time for so I had to rush off and figure out how to get to the metro.
Leaving the Grand Hotel which was on a cliff I had to figure out how to get back down to street level and across to the metro line to get downtown for noon prayers at the Taipei Mosque. Eventually I made my way to Jiantan metro on the red line and took it down all the way to Gutling.
From here I had to walk about 20 mins to Daan Forest Park so checked the map for the right exit. After walking and checking my map for bearings a lady asked me where I was going. She said I was going the wrong way but I had checked the exit map so she must have been wrong.
A bit further I asked two guys as none of the intersections were matching and they said the same thing that I was going the wrong way. It was now at least 12.40 and I was wondering if I would make midday prayers or not.
I wanted to take a bus but walked back to the metro first incase I got on and it turned and went the wrong way once he got to the metro. After the metro station I tried a bus that I thought was going the right way.
I was sitting next to a lady in her 20s and she spoke enough english to say this was the right bus and she would tell me when to get off. It was a five min bus ride but would have been quite a long walk. Luckily my pass was also working on this bus.
The mosque was easy to find, just up from the southwest corner of the park. People were still washing for prayers so I guess I made it just in time having arrived at 1.05. I made it in just as the prayer began so was right on the nose.
My friend who had visited Taipei told me that many ladies bring chinese halal food to sell after the prayer. Usually people just stand outside and do this. The mosque had a nice setup that there was a community room with tables set up with the vendors along the walls and people sat and ate at the back.
It was a mini bazaar selling fresh meat, biscuits, and other ready made meals. I got a chicken meal for 80 TWD ($2.75) which was rice, chicken, chick peas, veggies, and salad. Eating chick peas with chopsticks is a challenge so I had to mix it with the rice to make it more solid.
It was a good job my friend told me where exactly the mosque was as when I checked online it showed a different part of town. Now I was on no more time deadlines for the rest of the day so could take it more leisurely.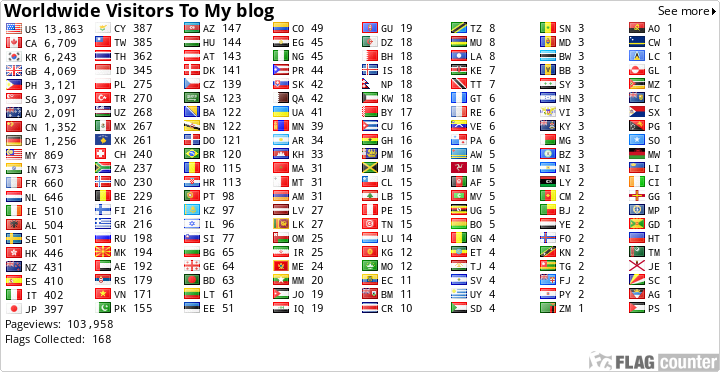 A short walk over from the Martyrs Shrine was the Grand Hotel, which is otherwise awkward to get to. I wanted to go quickly and be downtown for noontime. The hotel is on top of a cliff and I can always see it from the red line but it is the centre of two stops overlooking a river so not easy to get to.