Shell Oil Warehouses, Ningxia Food Market
Trip Start
Feb 29, 2012
1
12
15
Trip End
Mar 04, 2012
Loading Map
Map your own trip!
Map Options
North of Tamsui station where I was staying was the old market and colonial buildings. But just south of the station which I could always see from the train as it was pulling in was an old brick warehouse district.
I went south of the station and followed the riverside path to the warehouse area. These are restored century old brick buildings which you can explore from the outside. They have giant doors with brass handles, hingles, and rivets. The windows also had a typical victorian style design.
There was a piece of disused railway track running into the centre of the buildings. One building you could enter was a mini shell museum showing merchandising and equipment from the 1950s.
There is a bike track starting from the subway and running south along the river, past the brick buildings and further south. The first thing I saw when I went more south was some military installation. There were barricades and a checkpoint with soldiers for the approach road.
As I tried to take a picture they came over and checked my camera. When I walked away the compound had camoflagued wall coverings and barbed wire. I'm sure I could look into this facility from my hostel as it was just the other side of the railway track to me.
I'm told the bike path runs the entire length of the city and I headed back to the station as I needed to get downtown now. As this was the terminal station I wanted a seat so waited for the next train to pull in. It then sat for six minutes before departing, making me late as I was supposed to meet the guy at 5pm.
Taipei Metro from Tamsui:
http://www.youtube.com/watch?v=ttoqQx_ndbA
I arrived just after 5.10 at the arranged station point but he was still waiting. First he took me to show his apartment and the story along with it. It was an original century old building in the historic quarter built by a wealthy merchant.
There was a large terrace (he said they had six balconies), and all the walls were made of carved natural wood. He shares with several roomates as I thought this was quite large just for one foreign english teacher.
Then we went to the Ningxia Night Food Market nearby. I was curious if it had anything to do with the province in China called Ningxia, or had it just adopted the name of the street it was on?
This was immediately reminiscent of the night food markets I had seen in Xinjiang province in China. They had skewers of meat and were making a variety of dishes. To be tourist friendly they had billingual signs for everything in english which my friend said was a recent addition.
He suggested I try this fried bread that had no meat. It was filled with green onion and mashed potatoe for 50 TWD ($1.75), which was absolutely delicious I wanted to eat more.
Later that evening when I was back in Tamsui I went to the traditional market for one last look. I got my pineapple shortbread biscuit mooncake for 40 TWD ($1.25). There was also a custard pie vendor for 10 TWD (.30 cents).
It was interesting to watch with the lineup as he first makes the empty bases and tops by pouring the mixture and waiting for it to set. When it hardens he takes a spatula with custard and fills the bases, then takes other empty bases and places them on top to form a sandwich.
Absolutely delicious and another treat I will sorely miss from taiwan.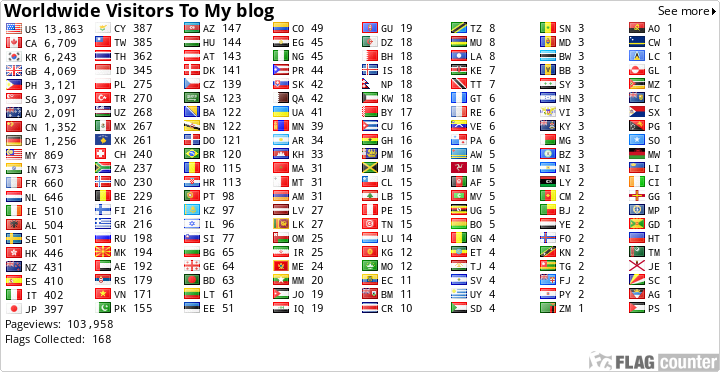 Having returned from the rain of the Yehliu Geopark on the west island to the dry shores of Taipei city on the east, I now had time to kill until 5pm. I had arranged to meet with a guy off the couchsurfing website who was going to show me around his neighbourhood. As it was now only 3.30pm I had some time to wander a bit more first.