Longshan Temple, Presidential Palace, 228 Park
Trip Start
Feb 29, 2012
1
4
15
Trip End
Mar 04, 2012
Loading Map
Map your own trip!
Map Options
The temple was full of worshippers and overpowering with the scent of incense sticks which they held as they bowed forward in prayer gestures. There were also plates of flower petals which can be used during prayers.
Then I took the metro one station over to get to the Presidential Palace. You are not allowed inside and armed soldiers were posted at all the building and ground entry points. The Bank of Taiwan building also runs along one side of the approach street.
There was a curious looking building so I checked it out to see what it was. Surprisingly this was the Presidential Palace museum and had free entry, which was curious as there were no signs outside indicating its purpose.
It housed a collection of gifts given to the president from around the world, divided by continent. There was also a currency gallery to taiwanese currency and old bills from around the world. There was also a mock oath room where people could stand on the podium and swear allegience beside the flag.
I didnt realize I had come from the back of the Presidential Palace and now made my way to the front. There was a long wide approach road that terminated and branched to either side as you reach the palace. Again there was a police presence and you could see army trucks parked in the distance.
Then I made my way over to 228 Peace Park. This actually means Feb 28, which I'm not sure what the meaning is, as we have a Feb 28 Memorial Park in Daegu also? This had some peace structures and a pagoda set in water.
Now I needed to eat as I had done lots of walking, was quite tired, and it was early afternoon. I know there was a halal restaurant located a few metro stops down so I went to check that out. The restaurant 'Enjoy Kitchen' wasnt too hard to find, just outside the NW exit down a side street by 7-11.
The prices seemed a bit high but they were malaysian owned and I had planned on coming here. I wanted to order a rice dish as it would be more filling but they said they were out of rice!. Instead I ordered a Cheese Burger set which came with fries and free drink refills.
The total was supposed to be 230 TWD ($7) but he gave me a bill for 180 TWD ($6) saying there is a lunchtime discount. It wasnt a massive amount of food, but did the trick for now, and the burger was quite nice tasting
Here is their website if anyone wants to find it : www.enjoykitchen.tw and a facebook page with the same name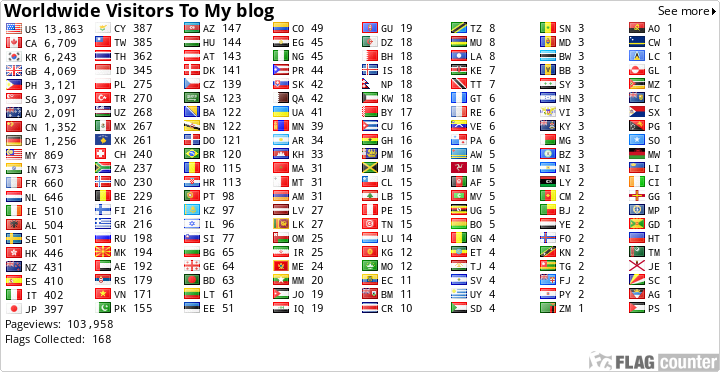 Leaving the National Museum I walked thru a parrot market till I came to the Longshan Temple. These are elaborately decorated temples with many painted carvings and figures all across the roof.