Chiang Kai-Shek Memorial, National Museum
Trip Start
Feb 29, 2012
1
3
15
Trip End
Mar 04, 2012
Loading Map
Map your own trip!
Map Options
The train ride from my terminal station back downtown to the memorial park was about 35 mins. For the first part of the journey as you are in the suburb from where I started the train runs above ground on elevated bridges so you have a good view of the city. On the west side it is running along the river from the ocean so scenic views for the first few stops.
Metros are also quite interesting. Like Tokyo there are spots marked for where the doors will open and people will form queues along the marked area. People will walk in one direction on one side of metro corridors. There are reserved coloured seating for elderly passengers that are always being offered up by young people to anyone middle aged looking.
No food is allowed to be consumed on trains or you will be fined 750 TWD ($250). I was getting stares when I first was until I realized. Trains and stations are super clean, not dilapidated as Toronto has become with funding cuts. Clean public washrooms in every station, and larger ones have tourist info offices, 7-11 stores, and more delightful bakeries.
As I came out the station for Chiang Kai-Shek Memorial Hall there were groups of soldiers lined up waiting by trucks. As it was just before 10am I expected some kind of parade so I hurriedly tried to walk ahead of them to catch the performance.
There was a large square with two grand halls on either side and the memorial down a long parkland at the south end. People had already assembled on the side building steps with their cameras.
Here is a short video :
Chiang Kai-Shek Memorial Guards Performance
http://www.youtube.com/watch?v=Bx-RWqhCvic
The performance had them do various exercises with their rifles. An impressive one was the rifle 'ripple' where each soldier sequentially throws his rifle up to give the impression of a ripple running down the line of soldiers. There were other twirling routines, holding the rifle at the base, or top, and banging it on the ground.
This seemed to be going on so I decided to walk over to the memorial and avoid the crowds. The first instinct is to climb the steps all the way to the top but then I saw a map explaining the four floors and to goto the exhibition hall on the ground floor.
The ground floor which had the largest surface area was a small museum about the life of Chiang Kai-Shek. They had his wedding suit, medals, other portraits and documents. There was a room recreating his main office with a replica of him seated at his desk. In the main lobby were two of his cars that he drove in.
The third floor exhibit was closed so I took the elevator all the way to the fourth floor. This opens to a large chamber with a massive seated bronze figure, similar to the Lincoln Memorial in Washington. There was a massive archway open to the gardens outside facing the steps leadig to the ground floor. On either side of the arch was a uniformed soldier.
In the distance I could still see the military parades going on but there were more rows of soldiers now. It looked like that would be going on for quite some time so I headed the other way as I had lots to see today.
I made my way to the National Museum which was 30 TWD admission ($1). No photos were allowed and most of it didnt seem that interesting. The exterior was an interesting chinese style traditional building. Inside had some modern art and many exhibit rooms were closed.
There was one floor which was the most interesting. They had many carvings and gold figures but I couldnt take pics. There were school parties but I did squeeze in a pic or two.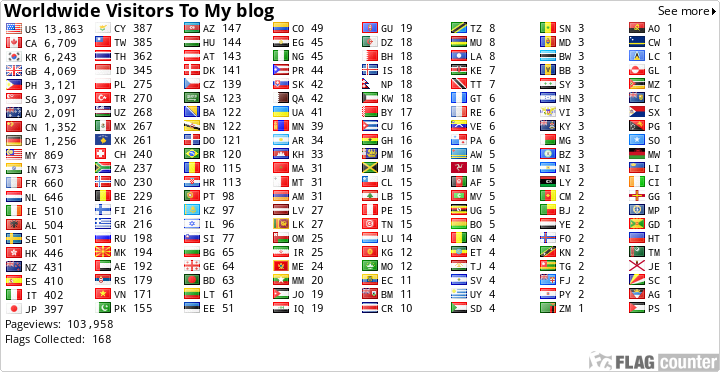 Today was my first full day in Taipei and I set off early as had lots of exploring. First at the metro station was a bakery selling a variety of fresh breads made onsite. I bought a raisin loaf for 30 TWD ($1) and a melon bread for 28 TWD ($1). I love bread and bakeries, but koreans dont. I wasnt going to miss up on my chance to eat as much baked goods as I could.