French Colonial Architecture, Halal Saigon
Entry from Ho Chi Minh City
Trip Start
Jan 21, 2012
1
18
26
Trip End
Feb 04, 2012
Loading Map
Map your own trip!
Map Options
The museum was not that interesting but I found the architecture more noteworthy. Its a long two story building that opens into a central foyer. From here a staircase curves up on either side around a chandalier. The galleries in each side room had stately doorways. The upper floor corridor had floor tiling and shutter windows looking into the galleries.
After I walked towards the Cathedral. To avoid lots of walking I wasnt going to go in but decided to anyway. In the doorway was a man with tiny hands in his shoulders. Having seen the images of mutilations from orange gas earlier today it was disturbing to be confronted by such a person. Everyone seemed to be ignoring him, getting off their tour buses, taking their pics, making their prayers.
He was politely and quietly standing in a corner not imposing on anyone like the pushy tuk tuk drivers always did. I went over and gave him a small bill on my way out. I was a bit angry that I'm not even christian or catholic, and wasnt even going to go in, but I was the only one that bothered to pay him any attention and offer him money.
Next to the cathedral was the old post office. Again in grand imperial european style this housed a vast chamber with smaller ticket wickets. I exchanged another $10 USD at a money lender. I then found my way back to the town hall.
This was another grand piece of french style architecture facing a landscaped garden with a monument, in a boulevard that stretched down to the waterfront. To one side was the opera house and parisian style buildings on either side housing hotels or designer goods stores.
A couple of blocks away was the HCMC mosque and I navigated my way round to it. When I finally did a lady ran out of a malaysian restaurant waving at me. Seeing my camera she kept saying for me to take a photo of her restaurant? It seemed strange but she kept waving me to come with her.
Reluctantly I went not knowing if this was some kind of scam to get me to go into a restaurant then hand me a large bill. There was a tv cameraman in there and people sitting at table laid out. Someone who spoke english explained the local tv was doing a feature on how different restuarants were celebrating the new year and they didnt have any customers to film.
The kept bringing out food and telling me to eat. I only drank water not knowing if this was some kind of scam. My table had chicken curry, roti, and vietnamese pancake filled with sprouts. They cut some and put it in my plate and told me to eat so the guy could film.
By this point I went along. I was hungry and the food was good. Even if they gave me a ridiculous bill it still cant be more than $10 with local prices. I ate the chicken curry and roti and they also made a rice paper vegetable wrap which we have in shabu shabu restaurants in korea.
The other patrons who spoke english were then starting to leave. I asked if they worked for the restuarant and they said some of them were friends, some were staff. I then tried to offer something for the meal but they said it wasnt necessary. Nobody else had paid and they had had left.
These people seemed honest and it wasnt some kind of scam so I wanted to pay since it was good meal and I had been hungry. They insisted no and that I could come back in the evening or tomorrow if I wanted to pay, as I had done them a big favour today. Assuring me it was ok I thanked them and told them I would make a donation in the mosque opposite them.
The mosque was in traditional arabic style. A man rushed over and offered me robes to wrap on my legs to pray. I only wanted to take pics but went in and made a prayer. On my way out when returning the garments he asked for money.
So I gave him $1 since it was my intention to come and pay money since I hadnt for the meal. Then I put another $1 in the donation box since I wanted it to goto the mosque not just him, which is what I had told the restaurant.
There were many halal restaurants of various nationalities around the mosque. I made my way back to the river where there was a statue in an oval where the roads met, and more french riverside architecture.
I made it to 'thieves alley' which was just a typical street market and was heading back to my hostel area. Then I noticed another gold crescent from what might be a mosque so went to explore. Here was a new malaysian mosque not quite finished construction but I was able to go in and take pics.
Time to rest again and my good deed for helping the man in the cathedral paid off as I was rewarded with a free meal. The restaurant website is : www.halalsaigon.com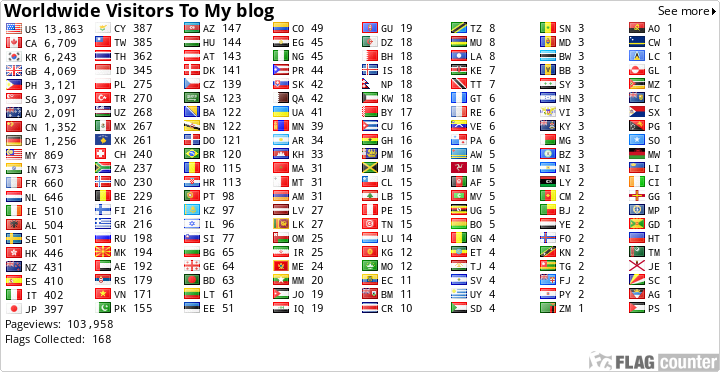 Next stop was the HCM City Museum a converted french colonial building. Entrance was 15,000 (.75 cents) but I only had a $1 bill not local money. I expected change back but she wouldnt give it, so I'd have to try to use local currency a much as possible as they give you bad exchanges on USD if you dont pay with local money.