Royal Palace & Silver Pagoda
Trip Start
Jan 21, 2012
1
12
26
Trip End
Feb 04, 2012
Loading Map
Map your own trip!
Map Options
This was decorated in ornate european style and was a vast hall leading to a throne at the end. I was able to get some pics from a distance, from the entrance, and thru the windows. Unlike Bangkok they let you inside the royal palace even if they dont allow you to photograph.
The gardens had many immaculate buildings but were not open to the public. Another building housed traditional costumes and royal state uniforms. The gardens then led you to the Silver Pagoda.
This was another grand hall with a gold shrine which I had to photograph from the door as no photos allowed.
The covered walkways had long wall murals. Towards the exit was a building housing an elephant display and elephant carriages. Another one was a long building with dressed figures recreating a royal procession, with photos of actual processions along both walls.
I was then annoyed as a tuk tuk driver came inside the palace grounds from the gate outside (which I had paid to enter) and started touting me for a tuk tuk. I told him no angrily as I was still inside the palace and hadnt finished looking around. When I did leave there were some disabled beggers so I came them some money who were more deserving.
Overall I liked my day tour of Phnom Penh. Its a much sleepier, quieter, relaxed version of Bangkok with the same palace and temple but none of the tourist crowds. Its still as hot (low 30s) with pushy tuk tuk drivers but not as bad if you just ignore them.
The area I was staying was a thriving backpacker area full of tourists and we had really helped to regenerate the local economy. I think most people do the Bangkok>Ankor Wat route but dont goto Phnom Penh. I didnt think it was worth it either other than a transit stop on my way to HCMC but I was pleasantly surprised and would recommend a layover here.
After resting till nightfall I went to the night market a block away, which was mostly fruit, but didnt want to go thru the dark alleys. I went back to the malaysian restaurant to have beef fried rice for $1.50.
I asked them how to goto the grand mosques I'd seen on the bus from Siem Reap. Another customer that spoke good english said he could ask his friend a tuk tuk driver who was muslim to take me. We agreed to $6 so I was to return tomorrow at 11am.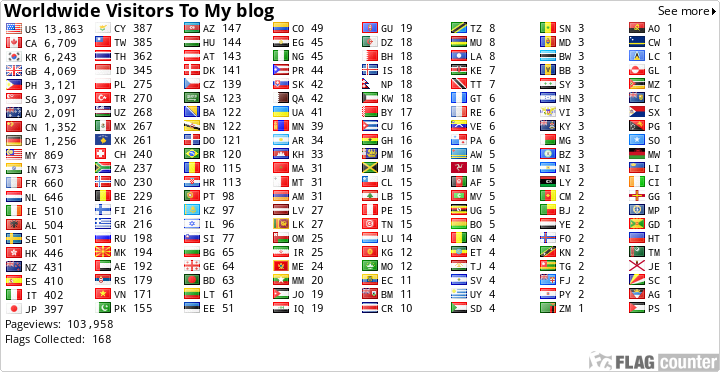 The Royal Palace had now opened at 2pm after its midday siesta but there was a large crowd by the ticket office. Entrance was $6.25, quite steep and higher than all other local admissions. The large main building was the throne room and no pictures were allowed.