Gwangju Evening & Bus Terminal Sauna
Trip Start
Aug 16, 2013
1
375
418
Trip End
Aug 25, 2013
Loading Map
Map your own trip!
Map Options
Driving thru town and back on the bus to Unjusa Temple I got to see more of the city. It is a more modern and planned city than Daegu and seems to be newly constructed in the last decade or so.
I didnt see any old neighbourhoods as in Daegu and they even have express bus lanes in most of the city. With all the high rise buildings and wide open roads it seemed like a cleaner version of Hong Kong.
Back at the bus terminal I got a chinese seafood rice. I was going to goto a jimjilbang (sleeping room) about 15 mins away that I had stayed at last time but saw signs for a sauna in the terminal so wanted to see what it was.
At first they said they didnt have a sleeping room and it was only shower facilities. Then thru the door I could see the sleeping mats and asked what that was then? I'm not sure what they were saying in Korean but there was some misunderstanding and this is what I was looking for.
Entrance was only 10,000w ($9) and the place was empty this early. The shower facilities were quite nice with three hot tubs at different temperatures and a steam room. There was also a massage table.
Back in the main sleeping hall there was a large tv, vending machines, and rental computers. There was a room with bunk beds which I was told I can't use. I'm not sure if there was a price difference but later I saw people in there.
Since the main hall was starting to fill and usually becomes a loud all night party I decided to move to the room with the bunk beds. This was more quieter except for loud snoring.
As with most saunas its best to go before 10pm to get a good spot as throughout the night all the beds were taken. When I woke up they were all occupied, the main sleeping hall was full, and people that couldnt find space were just sleeping in the corridor.
It was very economical and convenient being right above the bus terminal. When I told my mum later on skype that I stayed overnight at the bus terminal she didnt understand and thought I slept on the floor in the departures waiting area as people sometimes do in western countries.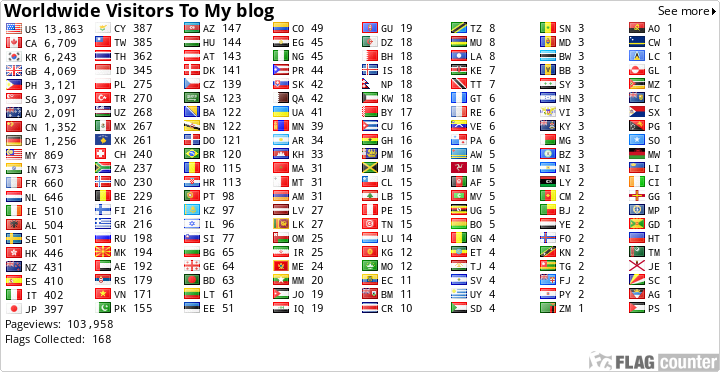 Visit My Page on Facebook :
Departures1 - Global Adventures
Returning back from Unjusa Temple I made it back to Gwangju about 6pm which meant I'd probably have to spend the night there. I've only briefly been in Gwangju once before by the bus terminal and returning again on my second trip it seemed very modern.