Dongpirang Wall Painting Village
Trip Start
Aug 16, 2013
1
366
418
Trip End
Aug 25, 2013
Loading Map
Map your own trip!
Map Options
Also once again they had the giant shrimp. These were more scary than last night and had even stronger tortoise like armour along with very sharp claws and strong hard legs that would prick into you. I guess it was the closest I had to eating an insect as the outer casing was so hard when you were trying to crack it and peel it apart with all the legs pricking into you.
Leaving the restaurant we drove a short distance around the harbour past the four turtle ships. I was hoping we would get to visit them and see inside but we drove to the other side of the harbour.
Traffic was very bad even though we drove a short distance as this seems like a very popular weekend destination and it was virtual gridlock
In the clifftop overlooking the harbour many of the houses and alleyways have been decorated with street art creating another interesting touristic attraction.
This type of street art is becoming quite popular and I know of another such village in Busan that I was planning on visiting earlier.
We also encountered another group of foreign sailors near the top. The type of art ranged from childrens, silly characters, to historic ones using Admiral Lee.
It seems to be a very popular new addition to the city along with its historical heritage of the victorious battle of Admiral Lee. There is an annual celebration every August in which they re-enact the famous sea battle along with explosions and fireworks. Again, I've wanted to visit each year but August is hard as this is normally when I travel home to visit.
This brought to an end our weekend trip of the Daegu Bloggers. I had hoped to visit more sights such as the turtle ships, undersea Japanese built tunnel, and some of the temples. I'll have to come back and arrange another trip on my own.
To read more about the weekend trip in Korean here is another site
http://blog.naver.com/daegu_news/50170402637
See also my return trip to Tongyeong over four entries visiting Temples, the Undersea Tunnel, the Turtle Ships, Folk History Museum and Shrines to Admiral Lee
(first of four entries
http://blog.travelpod.com/travel-blog-entries/londone7/1/1371408571/tpod.html
)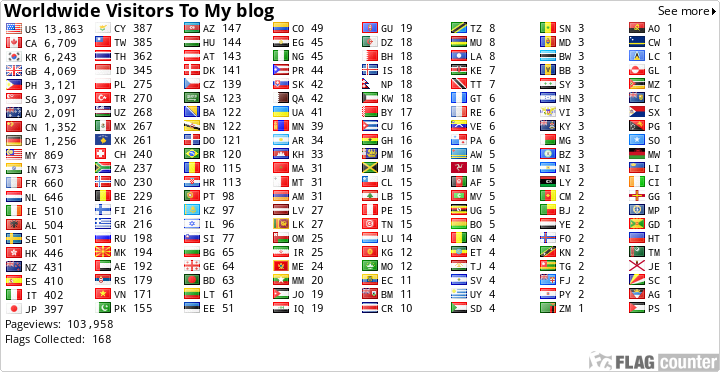 Visit My Page on Facebook :
Departures1 - Global Adventures
Heading back to the mainland of Tongyeong from Hansando Island we stopped for some lunch. Our menu was to be sea squid bibimbab. I'd tried the sea squid last nite for dinner which takes getting used to, but mixed in with the rice and other vegetables it was hardly noticeable this time.