Seafood Dinner and Breakfast
Trip Start
Aug 16, 2013
1
364
418
Trip End
Aug 25, 2013
Loading Map
Map your own trip!
Map Options
Having returned from the Tongyeong cable car our group of foreign bloggers joined the main group of Korean bloggers for the evening meal. This was to be at a seafood restaurant which is a local speciality of this coastal town.
We boarded our bus and were told to get off at what we thought was the restaurant. The drizzle was quite heavy and we marched about ten minutes in the rain before it was explained that the driver was confused so told everyone to get off??
Having oriented himself properly he then returned and picked up our group for the short distance remaining to the restaurant.
The main course was a seafood mixture of shrimp, clams, oyster, and octopus, which we were to boil ourselves at our table. Some of the side dishes had some new variety.
There was raw sea squid which takes some getting used to. It basically tasted like the sea so after the first bite it didnt seem that nice but grows on you as your taste buds adjust. It was a medley of all the smells and tastes of the ocean.
The other interesting item was pancaked oysters. These were quite delicious and the plate quickly emptied.
Another strange experience was the giant shrimp. They were about six inches long and had very strong back armour. The shell was so hard like a tortoise.
The underside was just as tough. All of the legs and claws had very hard shells and was quite scary the way all the legs would prick into you.
Heading back in the bus we returned to the hotel. I was sharing with two of the Korean bloggers and we had a Korean style open room with floor mattresses. They are very easy to make with very low maintenance for hotel staff but must seem quite odd for westerners.
I've stayed in quite a few 'jimjilbangs' where sleeping on the floor like this is the only option ranging from $8-$12/night so was quite comfortable with the idea.
For breakfast we went to another seafood restaurant next to the hotel. This time we had a fish soup which we again boiled in our tabletop pot.
Some of the side dishes included small dried anchovies and spicy curried fish which we sometimes get for school lunch.
I normally dont eat rice or food this heavy for breakfast. My stomach doesnt react well to so much Korean food on these arranged trips and we still had a sea squid bibimbab for lunch later today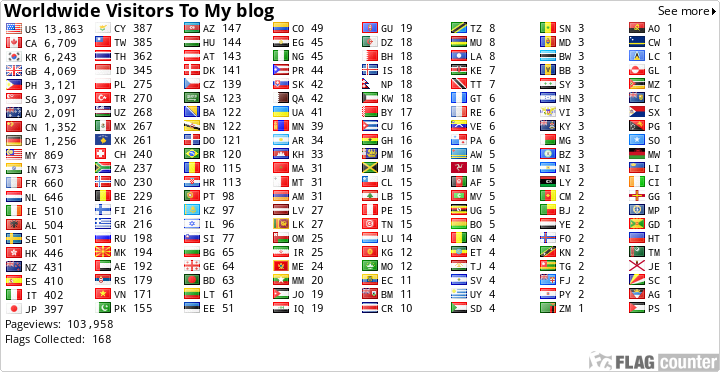 Visit My Page on Facebook :
Departures1 - Global Adventures