Trip Start
Aug 16, 2013
1
357
418
Trip End
Aug 25, 2013
Loading Map
Map your own trip!
Map Options
They put up new classroom signs around the school and once again there were mistakes on the english ones. Apparently now I'm an "Englich" teacher. They didnt think to ask the two foreign english teachers in the school or anyone in the english department. Even the manufacturers should have seen the word 'english' before and should have known to correct this mistake.
On friday we went for a staff dinner after school. It was at a beef restaurant. This was the same restaurant I had come to when I was at the previous school.
After bringing slices of raw beef and turning the centre grill on we had to grill our own beef.
After turning the beef you then use the tongs and scissors to cut them into smaller pieces. Then they used vegetable leaves to make a wrap with sauces and other vegetables.
I was only eating the vegetable items. They had a nice mashed potato, which is rare in Korean restaurants. The topping had grated carrots and other items. I cant remember what else I was eating as this is going back a few weeks now
Back at school the usual antics are going on. I had my camera one day when they were having wrestling matches at the back of class. Also they thought it was fun to put their shoes above the board. Another time they switched all the room numbers around and placed some of them on the washroom doors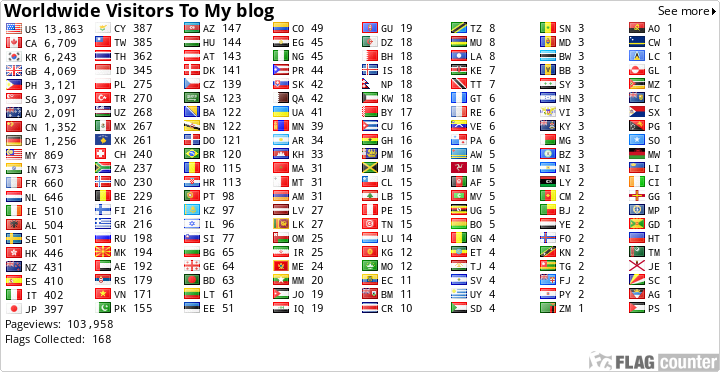 Visit My Page on Facebook :
Departures1 - Global Adventures
I'm very behind in blogging writing about my overseas trips so trying to get caught up. The school term started again after the Mar 1 holiday. After five weeks of sitting in an empty school with no classes I had to sit again for the first week of school as there was no timetable made up.