Trip Start
Aug 16, 2013
1
353
418
Trip End
Aug 25, 2013
Loading Map
Map your own trip!
Map Options
I have dreamt about this for years.................!!!!!
Didnt think this was going to happen for a long while after so many problems trying to schedule the time and even harder problems getting the visa when I could go.
Blog entries on my 8 day tour coming soon
http://blog.travelpod.com/travel-blog/londone7/23/tpod.html
Here is a recent article on the cultural silk road from Korea to Turkey and the historical role Uzbekistan played at its centre
http://www.korea.net/NewsFocus/Culture/view?articleId=105653
Looking forward to the food and music shopping.
Hope the weather is not too cold.....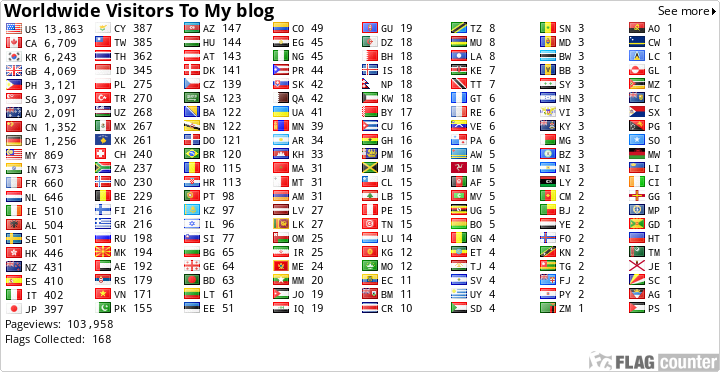 Visit My Page on Facebook :
Departures1 - Global Adventures