Trip Start
Aug 16, 2013
1
356
418
Trip End
Aug 25, 2013
Loading Map
Map your own trip!
Map Options
The restaurant is both confusing and easy to reach once you know where it is. A block east from the main stage is a curved building at the corner of the first intersection. Tteularae is located on the second floor of this curved building.
You often have to wait to be seated but they have a large heated waiting area for winters, and even a PC room to kill the time. Wait times can be as long as an hour so its a good idea to make reservations or come early
The staff are friendly and will speak some english due to the high number of foreigner clientele. Menu options range from steak, pasta, noodles, and are reasonably priced about 12,000w on average.
They also have a large selection of wines available. They can take group photos but the day we went their digital printer was out of ink so we had to use our own camera
Its a family friendly restaurant and they even have childrens seating
The reason why this restaurant is so popular with long wait times is their dessert menu. I believe the rule is you can order three times but in practice I dont think they keep track and you can keep reordering
Aside from the complimentary cake you have choices from ice cream, parfait, fruit, and smoothies.
If you end up ordering three or more dessert items, then along with your average 12,000w meal it ends up being very good value.
Its a nice place to just hang out with friends talking, enjoying food, and reordering dessert.
So if you dont mind the wait to get in your patience will be handsomely rewarded
This article was published on the Daegu Blogsite
http://globaldaegu.blogspot.kr/2013/03/tteularae-restaurant-in-downtown-daegu.html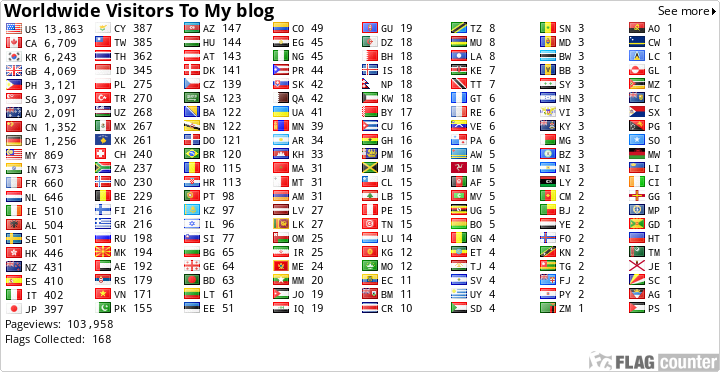 Visit My Page on Facebook :
Departures1 - Global Adventures
A popular place friends like to meet for dinner downtown is a western fusion restaurant Tteularae. Located a block east of the main stage, Tteularae is a popular venue for both locals and expats with a mix of Italian and Asian foods, and most favourite, a dessert selection with complimentary refills.