Trip Start
Aug 16, 2013
1
355
418
Trip End
Aug 25, 2013
Loading Map
Map your own trip!
Map Options
Its easy to miss and I didnt even bother walking down this street for a long time before I ever discovered it was there. At the fountain outside the Police Station at the base of Donseongno opposite Herbal Street and the YMCA, walk north a few stores until you reach Daiso on the west side. Directly opposite you will see the start of the alley.
This street is exclusively for Men's clothing and is packed tightly with many small stores selling the latest styles. Deceptively some of them are quite larger once you go inside.
Although they have an assortment of many styles, you may have a problem finding western sizes. I'm a western size medium but the Korean size that fits me would be an extra large.
I tried on some Large size jackets but they were tight around the shoulders so its not even a question of dieting. Most stores did not carry extra large sizes and the ones that did had items that wouldnt sell.
They also had many styles of jeans but I didnt check sizes. I know there are Korean guys larger than me so I often wonder where they buy their clothes?
My teacher commented that the only people that shop here are university students that try to look very fashionable like K-Pop stars, though I dont see whats wrong with that.
Its nice to peruse and if you can find your size you might get yourself a good bargain too. If buying more than one item maybe you can even try bargaining prices.
This article was published on the Daegu Blogsite
http://globaldaegu.blogspot.kr/2013/03/mens-clothing-alley.html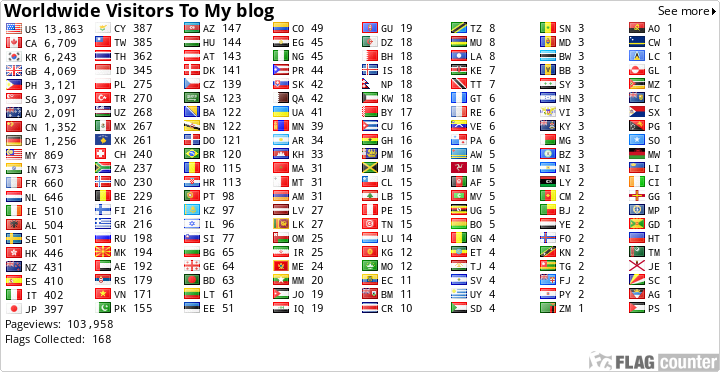 Visit My Page on Facebook :
Departures1 - Global Adventures
The Men's clothing market usually takes a much smaller market share than Women's clothing and accessories. However Daegu has many stylish and trendy stores downtown as well as several department stores. If however you're looking for a cheaper alternative to retail prices, Daegu has a Men's clothing alley downtown full of the latest fashions at much more affordable prices.