"Man in the Kitchen" Restaurant
Trip Start
Aug 16, 2013
1
352
418
Trip End
Aug 25, 2013
Loading Map
Map your own trip!
Map Options
I'm told the purpose of the name was because Korean men do not cook at home so it was unusual to see a 'man in the kitchen'. However, I've seen many korean men working in restaurant kitchens before so I dont see what was so unusual about it?
Also, I'd expected it to be full of women to see the 'man in the kitchen' but apart from our teachers group it was mostly a male clientele when we went.
I too was curious to see the 'man in the kitchen' and there turned out to be in fact two chefs. One wore a Japanese style white hankerchief over his head, while the other wore a baseball cap.
Menu items ranged from steak, chicken, or seafood, on a choice of rice or spagetti dishes. They also had some salad side orders. Menus were billingual so you can understand what to order.
They also have an open concept kitchen so you can watch your meal being prepared
The interior accessories are also quite masculine ranging from vintage photo cameras, sports cars and motorbikes, which may be scaring off the female clientele.
Average menu prices were about 13,000w ($12), were very large servings, leaving us all satisfied with our meals.
Here is their website and I'm told they have a couple of branches across Daegu including the northern one in Chilgok we visited close to 7-Valley.
http://maninthekitchen.co.kr/board.php?board=main
Man in the Kitchen is a nice western style restaurant with friendly staff whose name will give you somewhat of an unusual experience and something to talk about.
This article was published on the Daegu Blogsite
http://globaldaegu.blogspot.kr/2013/02/western-style-restaurant-in-daegu.html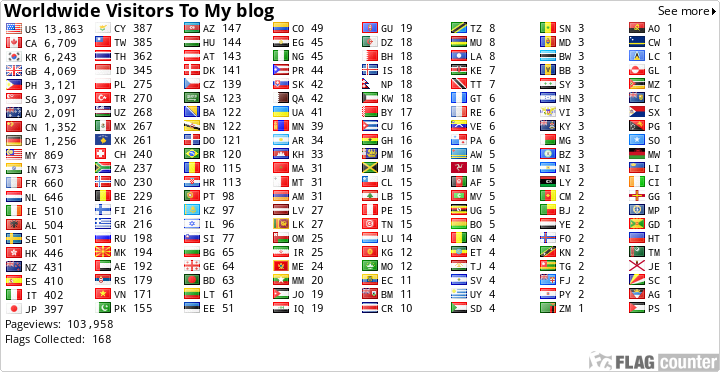 Visit My Page on Facebook :
Departures1 - Global Adventures
This week we had an english teachers dept dinner for the end of semester as four staff members were leaving. Unusually we went to a western restaurant and surprisingly the name of the restaurant was the somewhat bizzare "Man in the Kitchen". Grammatically it doesnt quite sound right and I'm sure conjures up all kinds of strange images. However, Man in the Kitchen turned out to be a delicious restaurant with friendly staff and a unique marketing angle.