SeaHouse Buffet Restaurant
Trip Start
Aug 16, 2013
1
351
418
Trip End
Aug 25, 2013
Loading Map
Map your own trip!
Map Options
I'd long seen a chain of restaurants called SeaHouse in high rise commercial buildings in high traffic areas close to movie theatres and wandered what it was. I'd even tried going in once to look at a menu but couldnt understand what the staff were trying to tell me. Fortunately, we had a school leaving dinner this week at a SeaHouse Restaurant which satisfied the curiosity and allowed me the opportunty sample their many dishes.
It turns out this was a simply a mainly seafood type buffet restaurant and we were asked to pay each 22,000w ($20). This may be a discounted group rate and I was told regular rates are about 5000w higher ($4.50).
There was a great selection of haemul/seafood dishes (octopus, squid, shrimp, oyster/clams). Some of them had chicken or pork mixed in, and some were quite spicy.
They also had tempura shrimp, vegetables, and fish cakes, as well as pizza, meat skewers, and odeng (fish cake on sticks soaked in hot broth)
As well they had chefs grilliing fresh steaks and another making fresh sushi and sashimi
There was also a large fruit and salad area. Salads ranged from western to korean traditional vegetable side dishes.
Finally there was a large dessert section and fresh ice cream.
Surprisingly absent was any actual cooked fish. I love eating fish and always have a hard time finding this outside of raw fish or sushi.
There was quite a lot of food also not pictured. They had soups and too many other dishes to name. I think we each managed about four rounds including desserts.
SeaHouse is a great place to go as a group or for a birthday party and worth the high cost of the meal. Often they are near movie theatres so you can hang out there after watching a movie though it may be more crowded then
It reminded me of Mandarin an all you can eat chinese buffet restaurant back in Toronto. I wasnt able to eat much the next day and it pays for itself in the money you will save on food cost over the next 24 hours or so. Best to make sure you go on a very empty stomach!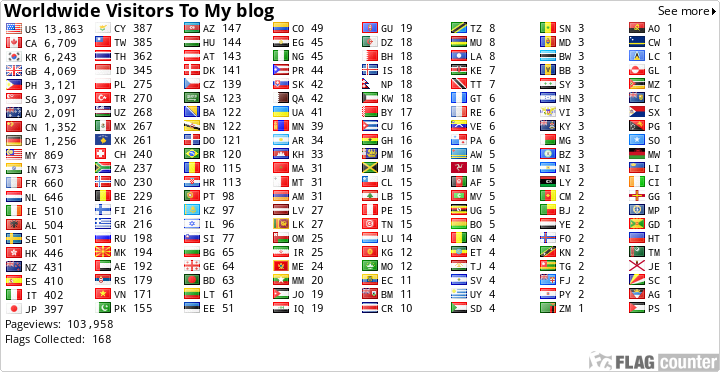 Visit My Page on Facebook :
Departures1 - Global Adventures