Trip Start
Aug 16, 2013
1
345
418
Trip End
Aug 25, 2013
Loading Map
Map your own trip!
Map Options
I get to teach grade 1 middle school students as during term I only teach grade 3 and only high level grade 2 students.
Since the school board global festival in November when I made a giant totem pole from cardboard boxes, I've had it sitting in my apartment waiting for an opportunity to reuse it at my school. After staring at it for a month I was able to use it during winter camp.
I couldnt carry it to school as it was too cold, and although it does break into pieces it would have to have been done over three trips. So this left it sitting as an eyesore in my apartment for a month. When I brought it to school a teacher thought it was scary.
I came up with the impromptu idea of sending postcards from Canada. Students would write letters about their trip to Canada and paste them onto the totem pole to make it a collage of their letters.
Students came up with interesting ideas such as 'eating fish' at Niagara Falls, visiting Koreatown, the cold weather, the French culture of Quebec, and playing Ice Hockey.
We then got them to glue their letters onto the pole to make a permanent class display.
The next class we played family fued so they used white boards to hold up their answers.
Other classes consisted of making their own subway sandwich. They didnt contemplate actually eating them so they came up with strange toppings such as no cheese, only one vegetable, and a side order of milk.
I had to tell different students to "get out of my restaurant" when they said they didnt want to order anything, or to "fire" a waiter who was being very silly with a baseball cap they had to take turn wearing when taking customer orders.
Finally on Friday we did making their own comic book character and an auction where they get to bid on different food items I bought. They thought the idea was to hoard their money thinking its real and didnt realize they should spend as much as they can to get the reward food items.
When they did figure out to use all their money, there were mystery envelopes that had the word 'steal'. Then they would try to hide their prizes in their jacket or under the table so the other teams wouldnt steal them.
They had fun and now that winter camp is over its back to sitting in an empty school till my vacation days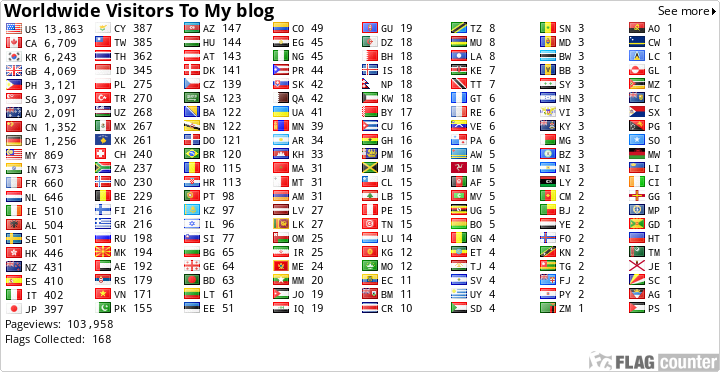 Visit My Page on Facebook :
Departures1 - Global Adventures
With the close of school from New Years to Mar 1 I only have to teach three days of classes for winter camp during the new years week. The remaining time is divided between vacation days and sitting in empty schools known as 'deskwarming'.