Trip Start
Aug 16, 2013
1
343
418
Trip End
Aug 25, 2013
Loading Map
Map your own trip!
Map Options
Recently I went with a friend to see the Korean performance of Mamma Mia currently touring in Daegu for about two weeks. Several international musical shows have toured Korean and Daegu but adapted for the korean market into the korean language. I thought it would be interesting watching the show and wouldnt be too much of a problem seeing it in korean as I've seen the movie and musical before.
I last saw the live show in Toronto back in 2004 and the movie has been show several times on movie channels since. My kids seem to know of it and the theatre seemed to be sold out.
As the show opened I didnt realize how much dialogue there actually was. It felt like I was watching tv and didnt know any of what was going on even though I knew what the plotline was. I was commenting to my friend I felt like I had to go home and listen to the songs in english again.
Towards the end of the first act and into the second act there were a lot more songs. If they just kept singing it was ok but the heavy dialogue seemed to slow things for us. I had seen the movie so knew the story but this was the first time my friend, another foreigner, was seeing this so what must they have made of it?
It was a very well produced performance with good vocal talent. I did seem a bit strange why a bunch of koreans were living on a Greek Island but thats a bit of creative licence to keep it faithful to the original.
Although photography was not allowed I was able to secretly film the final performances of Mamma Mia, Dancing Queen, and Waterloo.
Mamma Mia Daegu - Dancing Queen
http://youtu.be/9Iq0X-2iMy8
Mamma Mia Daegu - Waterloo
http://youtu.be/AuRlUX7PexI
There is also a KBS broadcast here where you can watch highlights of the korean show
http://www.youtube.com/watch?v=t2nh6JA8KbM
A performance of Les Miserables is touring Daegu next but since I dont know that storyline I'm going watch the theatrical version instead.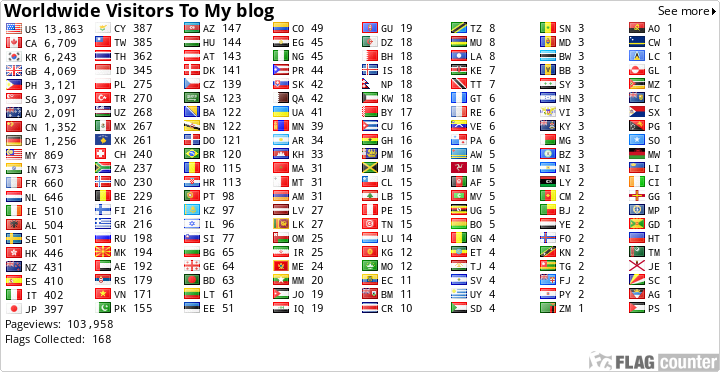 Visit My Page on Facebook :
Departures1 - Global Adventures