Election Fever Returns - Presidential Elections
Trip Start
Aug 16, 2013
1
341
418
Trip End
Aug 25, 2013
Loading Map
Map your own trip!
Map Options
Street intersections have once again been taken over by groups of synchronized dancers waving candidate placards and dancing to a medley of bouncy tunes. It all seems baffling watching grown men do this.
I was with a korean friend and asked how does this explain a candidates position on big issues like the economy, health, education, or foreign relations. He said it doesnt and he finds this all quite stupid as well. It is only a recent phenomena bouncing off the K-Pop craze.
Its not a popularity or dance contest and I hope the campaign is taken more seriously in the Korean Press.
You can see a video of the people dancing at one intersection here.
A foreigner joined in who I think was actually mocking the whole spectacle.
http://youtu.be/TyYvmwW_Or8
Here is an earlier article about the legislative elections with the same bizarre street performances
http://blog.travelpod.com/travel-blog-entries/londone7/1/1333575551/tpod.html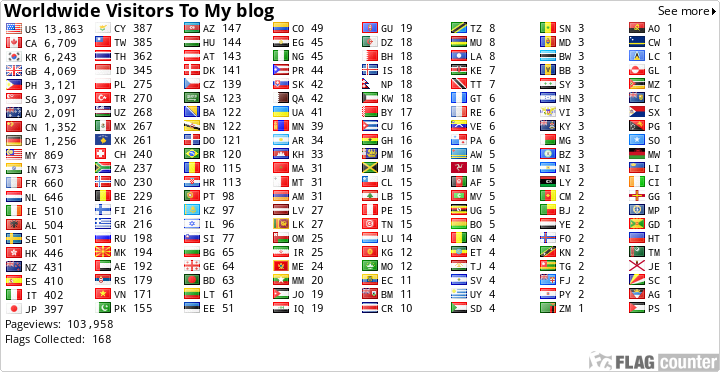 Visit My Page on Facebook :
Departures1 - Global Adventures
Presidential Election campaigning returns to Korea with a national poll on Dec 19. Nothing exciting and quite dull you may think at first until you notice the return of bizarre street campaigning.