Trip Start
Aug 16, 2013
1
340
418
Trip End
Aug 25, 2013
Loading Map
Map your own trip!
Map Options
Celebrating its first year of opening the Hyundai Dept Store downtown by far has the biggest Christmas display I've seen in town. Situated on the basement level by the escalators is a large Christmas display with stacked polar bears dressed as Santa's making a giant Christmas tree. You can also post your Christmas messages and wishes by the basement level entrance.
Jungangno and Donseongno also have their own outdoor Christmas displays. Innovatively and environmentally friendly, this years displays have been made from recycled soft drink bottles.
Starting by Daegu Station there is a Christmas Tree made from green and white plastic bottles. Further down by the Jungangno intersection they were putting the final touches on a winged candle also made from green and white recylced plastic bottles.
If you are looking to buy your own Christmas decorations Homeplus has an entire aisle of shelves and bins full of Christmas decorations.
For something cheaper Daiso also has a Christmas section ideal for budget decorations to spruce up your classroom or work environment. They even have Christmas stockings and mini trees all for under 5000w each
Finally the main stage at Jungangno has its own giant outdoor tree with coloured lights, while back at the Lotte Store by Daegu Station there is a coloured light show.
Happy Holidays to All!
This article was published on the Daegu Blogsite
http://globaldaegu.blogspot.kr/2012/12/christmas-in-daegu.html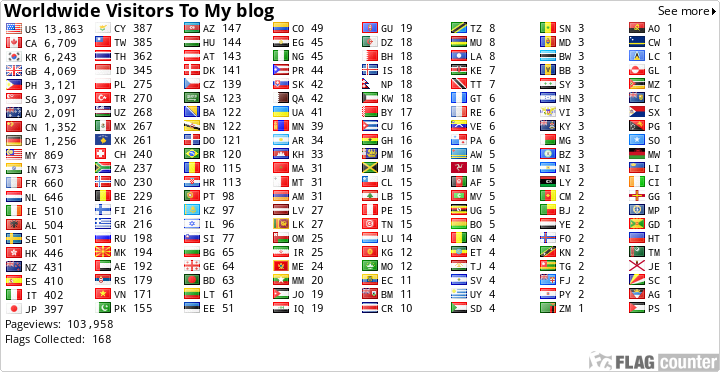 Visit My Page on Facebook :
Departures1 - Global Adventures
Its that time of year again when the Christmas season returns and Daegu City has gone all out in decorating the town and sharing some holiday spirit.