Making Yeot - Korean Traditional Toffee Candy
Trip Start
Aug 16, 2013
1
338
418
Trip End
Aug 25, 2013
Loading Map
Map your own trip!
Map Options
Koreans are not known for having a 'sweet tooth' and many items considered to be 'desserts' are actually quite bland tasting being made from bean paste or rice. There is a nice toffee type fudge I have seen sold on hiking trails near temples which is quite nice. As part of the Gyeongju trip organized by The Daegu Compass we were to spend the afternoon learning how to make Yeot, a traditional Korean candy. Its actually quite an interesting process though not something easily replicated at home.
To begin with we watched a slideshow presentation demonstrating all the steps in the cooking process. The surprising first ingredient is rice. This should not actually come as a surprise since practically everything in Korea is made with rice, though it is surprising since the final toffee product doesnt resemble rice in any way.
First the rice is boiled for several hours into a pulp and barley is added. This eventually becomes a sweet rice dessert that I've tried before though not too fond of.
The next steps involved boiling further and adding ingredients to make it into a thick syrup. Eventually you end up with a red dough. This whole process can take about a week to complete which is probably the biggest deterrent from trying this from scratch at home.
This stage is where our cooking experience would begin. The two demonstrators explained there was a process of holding and stretching the dough between your partner and folding it back in. In theory it looked simple but in practice became quite a jumble of unsynchronized hand movements when we tried.
The dough starts off dark red, almost brown. You stretch and fold with your partner about 60-100x until it turns white and loses all colour.
You then stretch it into a long strand and layer it on your flour board to prepare for the final stage.
The demonstration looked simple enough but in practice proved quite challenging. It was hard to get the hand movements in a steady pace passing and folding the dough back to each other and it kept becoming a sloppy mess with a large ball in the middle that hadn't been stretched.
Others did it too much and made it look like spaghetti.
Finally when the mixture turns white stretch it into a long rope and place it on the flour board. The final step is probably the most surprising.
Rather than cut you simply tap with a wooden block to break off blocks. Even though the dough is still soft and malleable when struck at an angle it breaks off into hard blocks. I thought they needed to be placed in an oven to cook and harden but they simply air dry over time.
It should then be kept in a cool place to harden. I was holding my bag in my lap on the way home on the heated bus. When I reached home the small blocks had lost shape and all melted into a giant football.
Luckily there was still some elasticity left for me to start the stretching process over again, though it had already hardened quite a bit from this afternoon.
After using a knife handle to tap off the blocks again, many small chips had scattered all across the kitchen counter and floor and began to melt in the warmth. It was a long process of searching for all the bits and scraping them off before they hardened.
The finished Yeot is quite nice like hard toffee once allowed to set in the fridge overnight. Its best not to bite or you'll break your teeth but to let it slowly melt in your mouth.
It's not necessary to go thru this whole process though, yeot is easily bought in bags in variety stores for about $2.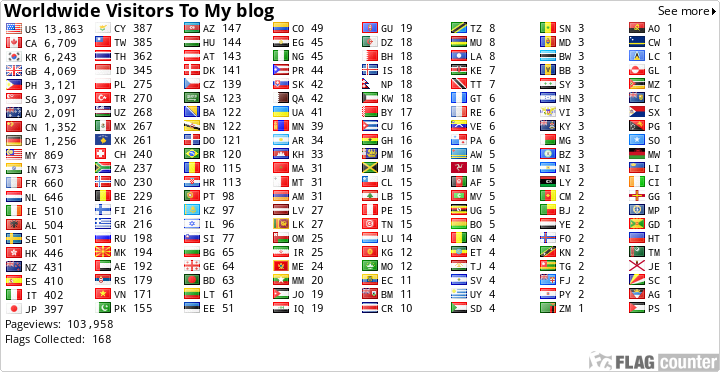 Visit My Page on Facebook :
Departures1