Daegu Health College Foreigners Party
Trip Start
Aug 16, 2013
1
325
418
Trip End
Aug 25, 2013
Loading Map
Map your own trip!
Map Options
I live a 15 min bike ride away so it was quite easy for me to get there so I decided to go and see what the event was like. When I arrived there was a big event taking place in the sports field. I thought that was the event and headed there but someone called me over from the main building as I had chained by bike there.
It was in fact a legit university sanctioned event taking place in the main atrium. They had tables setup and paired foreigners with groups of korean students.
After introductions they had organized some games for our groups to compete in. First up was yunnouri, which is a complicated form of ludo. There are four yutes which are sticks you throw in the air. Depending on which side they land you move your pieces around the board. I've never really understood how this works so beyond throwing the sticks in the air when it was my turn I let my korean team members play the game.
Next we had to see how many times we could bounce a tinsel ball on our heels. This is a game kids like to play so are quite good. As the koreans have played this since they were kids some could bounce the ball upto ten times, while the most us foreigners could do was once.
The final game is another one often seen in folk villages involving throwing sticks into a bucket a distance away. Similar to throwing horseshoes onto a hook I was able to do better and get about five into the bucket.
The next activity was making kimbab. I dont like it and have never eaten it as I can't stand seaweed but it was fun to watch and try nonetheless.
After flattenning rice on a square piece of seaweed you add your toppings. Then you curl it into a roll and squeeze it to press it all tightly together. Finally use a sharp knife to cut slices off. It was quite simple to make and a relatively simple meal.
Finally we went out to the sports field to see the other events taking place. This was a seperate campus festival taking place for the students. There was a large stage, lots of food tents, and beer sales.
I made some new friends on campus and their english level is very good conversation level. They showed me around the campus and I saw their gym as I heard there was one so wanted to check out the facilities.
I also didnt know that Daegu Health College and Daegu Science College are actually two seperate schools next to each other. I thought it was two names for the same campus. Each has their own gym and I hear the Science College has a nicer one so I hope to check that out later.
The college is looking to do more outreach programs with foreigners on a regular basis. I'll try volunteering since I live so close and the students are very good conversation level once they get over their shyness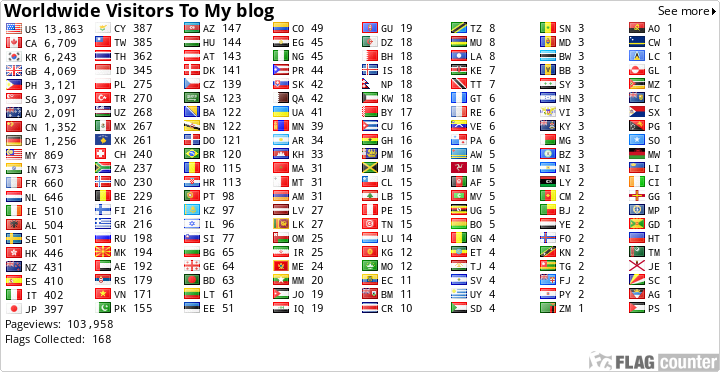 Last week Daegu Health College hosted a foreigners welcome party. This was a bit confusing at first as no clear instructions were provided as to where exactly on campus this was taking place. They said to 'call someone' on one of three numbers when we got on campus and somebody would find us and take us to the place. This sounded quite suspicious like it was taking place in a dorm room and wasnt university sanctioned.