Trip Start
Aug 16, 2013
1
326
418
Trip End
Aug 25, 2013
Loading Map
Map your own trip!
Map Options
The Daegu Mosque is in Jukjeon-dong beside Jukjeon Middle School. When Eid falls on weekends they were able to use the schools gymnasium for prayers, but as it was a schoolday they had to use the smaller mosque.
I was able to get there early as I expected it to be crowded in a smaller place. The sermon was completely in urdu which must be strange for the many uzbeks and other nationalities that came.
The Imam also made a strange request of not to congregate in large numbers outside this neighbourhood as people have felt uncomfortable and called the police wondering what was going on?? I'm not aware of this happening so it sounded a bit strange.
Overflow prayer lines had been setup outside the mosque on the street but fortunately the weather wasnt too cold.
After prayers an Uzbek vendor had setup outside selling Samsa's (pastry fiilled with minced lamb and onions) along with kebabs. I had to leave to get back to school
See also earlier entry on Eid-Al-Fitr in Daegu held in the larger school gymnasium
http://blog.travelpod.com/travel-blog-entries/londone7/1/1345400627/tpod.html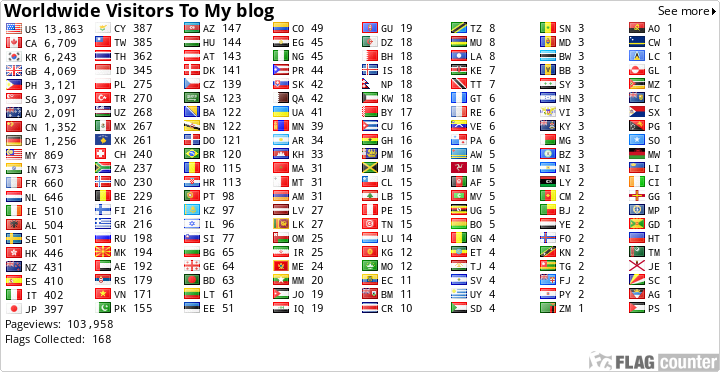 Last Friday was the Muslim celebration of Eid. Normally I'm not able to attend Eid Prayers during school days but since it was school sports day with no classes I was able to take time off to attend.