School Sex Education Festival
Trip Start
Aug 16, 2013
1
324
418
Trip End
Aug 25, 2013
Loading Map
Map your own trip!
Map Options
Aside from diagrams of sexual organs there were baby fetuses for each month of the babies life cycle. They also had lifesize babies for people to practice holding or bottle feeding.
Then I was startled by what I saw on the other side of the room. A teacher had a wooden penis and was demonstrating to students how to put a condom on. Student were then taking turns opening the condom from the wrapper and wrapping it on the penis.
Me and another teacher burst into fits of laughter by what we saw, as were the students in fits of giggles as they were trying on the condom.
The table beside also had pregnancy vests. Students could take turns putting the vest on to see what its like to carry a heavy weight around when pregnant.
My taking pictures was causing too much disturbance as it was making the students feel uncomfortable so I left as it was meant to be for their education.
This was quite not what I expected from teaching in Korea and nothing I had ever seen in my last two years at my previous school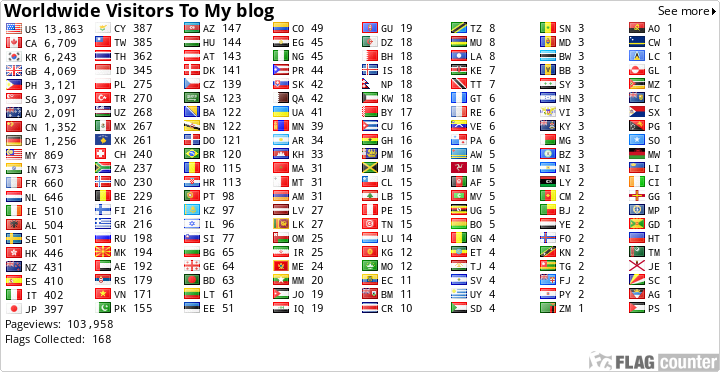 A day before school sports day an art display was setup in the main hall. I decided to walk around during lunch as often the students art is quite impressive and sometimes done in asian manga style. In one corridor beside was a room with a lot of commotion. I went in and was shocked to discover a 'sex education festival' taking place