Daegu Bloggers Welcome Ceremony
Trip Start
Aug 16, 2013
1
235
418
Trip End
Aug 25, 2013
Loading Map
Map your own trip!
Map Options
Having already been selected as a blogger for TheKoreaBlog run by KOCIS of the Korean Ministry of Culture and Tourism in Seoul I'd become a bit accustomed to these welcoming ceremonies. First I had to figure out where Daegu City Hall actually was.
I went to the first building which I thought it was but it actually housed the council chambers and was locked. Panicking I might miss the welcome ceremony somebody was exiting the building and led me to a larger building in the rear.
Finding my way to the second floor video conference room the seating had been arranged by name with a gift package on each spot. We were each given a wind jacket, some daegu promotional items, and press badges in Korean and English. Those will come in handy since the other blog site for TheKoreaBlog had never given us press passes previously.
Customary to these types of events were media journalists and photographers. The event was all in korean as all the participants were local except for myself and one other foreign blogger. Fortunately they had invited an interpreter for both of us.
After some welcoming speeches we all had to introduce ourselves. Since it was an all korean crowd with no english being spoken I decided to try out my introduction in korean, explaining I had been here for two years and blogging about Daegu and Korea since then.
I dont know if they werent interested or didnt understand me for doing my entire introduction in korean because I got no reaction. However, when I asked our interpreter he said what I said had made sense.
We were then given individual notices of appointment by a city official signed by the Mayor of Daegu. Then it was time for a group pic and they wanted us to raise our fist and say something in korean that sounded like 'fighting'.
Finally there was a video presentation about the achievements of the City of Daegu like being awarded and hosting the recent IAAF athletics event, cultural heritage, and future plans for the city. They also explained the social media channels on facebook, twitter, blogsite, and korean sources. I was told seven foreigners had applied for our positions and we were the two chosen.
Surprisingly there were 18 korean bloggers and two foreign bloggers. I was told there was such a large korean contingent as they are working to promote Daegu within Korea itself. I often find I have travelled more in Korea than actual Koreans have and the city is working to help highlight more of its attributes to a domestic audience as well as foreign.
Finally for lunch we went to a curried beef restaurant. I've never been to one like this before. The meat is eaten by placing it on a leaf. We were then taken on a tour bus for the rest of the weekends trip (see next entry).
My Vice Principal said she saw me on tv so I'm not sure where this footage aired. I look forward to working with the City to help promote my hometown and upcoming events.
Here is the City's blog page I will be contributing to
http://globaldaegu.blogspot.com/
and their Facebook Page
https://www.facebook.com/globaldaegu
Here is a link to Britney the other foreign bloggers site
http://britneykaym.blogspot.com/2012/05/daegus-social-media-foreign-press.html
and article on the Daegu Blogsite with more pics
http://globaldaegu.blogspot.com/2012/05/news-daegu-metropolitan-social-media.html
reprinted on their Korean site
http://vivadaegu.tistory.com/247
See also TheKoreaBlog's second year welcoming ceremony
http://blog.travelpod.com/travel-blog-entries/londone7/1/1332753959/tpod.html
this entry was reprinted on the Daegu City Blogsite
http://globaldaegu.blogspot.kr/2012/05/newspress-article-review-of-blog-press.html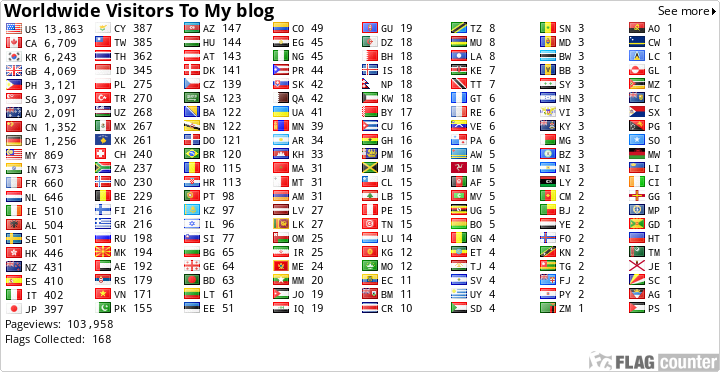 The City of Daegu is continuing its aggressive promotional push by enlisting korean and foreign bloggers to contribute to their social media channels. I was one of two selected foreign bloggers to join this first batch of recruits and was invited to a welcoming ceremony with a weekend field trip.