Interview Request from Arirang TV
Trip Start
Aug 16, 2013
1
207
418
Trip End
Aug 25, 2013
Loading Map
Map your own trip!
Map Options
-----------------
Arirang TV wants to interview you and ask you a few questions about the voting (culture) in Korea.
They will visit you for a 30-min interview and ask your thoughts and opinion on Korea's election and voting culture.
Since they can only visit interviewees in Seoul, please let us know if you are interested.
-regards,Korea,net
-----------------
As I live in Daegu and cant keep going to Seoul I had to give this one a big fat no! :-((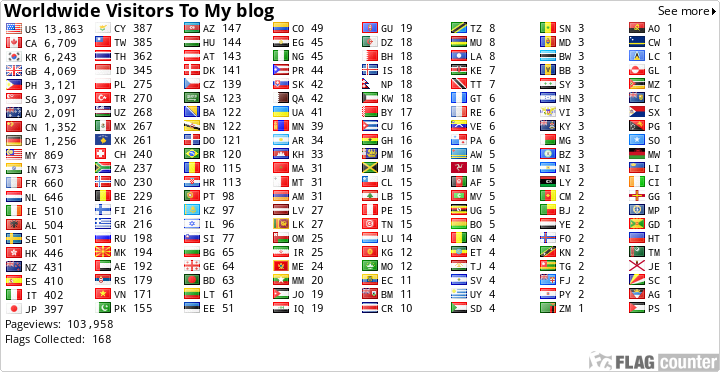 I was sent this email as one of the Worldwide Korea Bloggers