Gyeongsan-Gamyeong Park Cherry Blossom
Trip Start
Aug 16, 2013
1
206
418
Trip End
Aug 25, 2013
Loading Map
Map your own trip!
Map Options
Now thats its cherry blossom season I visited with my camera. Not all the cherry blossom is in full bloom yet but the early blossom still makes some beautiful shots.
Next to the park is the Daegu Modern History Museum with a picture of Marilyn Munroes visit to Daegu (see blog entry Daegu Modern History Museum
http://blog.travelpod.com/travel-blog-entries/londone7/1/1311612094/tpod.html
)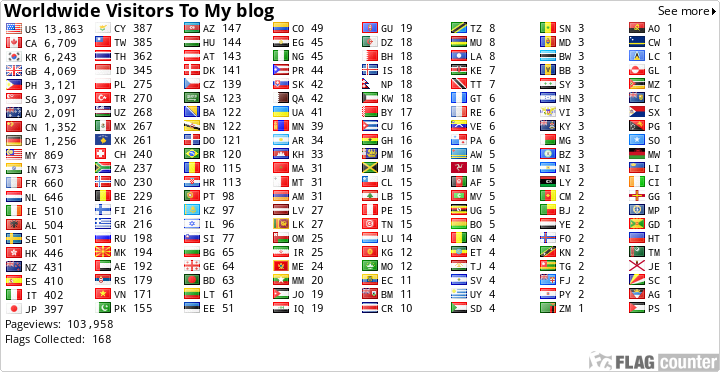 A short walk southwest of Daegu Station is Gyeongsan-Ganyeong Park. This originates from one of the Governors of the region. The park has interesting buildings which unfortunately are always closed, as well as a bridge with fountain and large bell pavillion. It is a popular retreat for locals in the downtown core.