Trip Start
Aug 16, 2013
1
205
418
Trip End
Aug 25, 2013
Loading Map
Map your own trip!
Map Options
The hyundai store is at Banwolding, the intersection downtown of the two subway lines in Daegu. Its next to the Donga dept store, another retail dept store chain based out of Daegu. I'm told Donga is a sister of the Samsung family which also originated in Daegu.
At Christmas when they opened they had interesting Christmas displays but I didnt visit with my camera. I havent explored the upper retail floors but the basement level is a supermarket, and food court where chefs will prepare meals in front of you.
There is also a movie theatre in the basement level and other restaurants such as KFC, donut stores, and an ice cream store.
The underground level will then connect to the underground plaza which connects to the Donga Dept Store beside and the Banwoldang subway stations for both subway lines.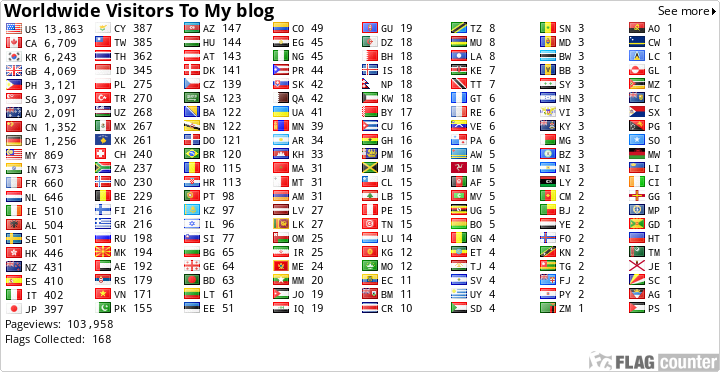 Just before Christmas last year Daegu opened its own Hyundai Dept Store. Many of you outside Korea will be surprised to hear Hyundai has dept stores in major cities across korea. Overseas Hyundai is known as a car manufacturer. In korea they manage gas stations, shipbuilding, cargo terminals, cable tv and internet to name a few.