Trip Start
Aug 16, 2013
1
204
418
Trip End
Aug 25, 2013
Loading Map
Map your own trip!
Map Options
However, a while back I noticed a large temple on the west approach to Banwoldong, the opposite side from the retail/bar area which is on the east side. This side is not frequently visited due to low commercial development. As its only a short walk, this temple is worth a visit to escape the commercial bustle of the busy downtown.
To reach here walk west past the Donga Dept store and new Hyundai Dept store (see blog entry Hyundai Dept Store
http://blog.travelpod.com/travel-blog-entries/londone7/1/1333574803/tpod.html
). Once you cross the next large intersection you will see this temple as you approach Soeman Market, the next subway stop and large traditional market area.
The temple is attention grabbing due to its architecture and giant stone buddha. The Buddha is about two stories high next to the three story building. Its similar to the large buddha statue we have on mount palgong of Gatbawi.
The ground floor level was locked but I was able to visit the upper two floors. The second floor is a classroom with no tables/chairs and has a large buddha shrine up the front. The staircase between floors has gold buddha chinese style artwork and wall carvings.
The top floor roof shrine is a feast for the eyes covering every surface except the floor. The front of the hall is a buddha shrine with hanging lanterns from the roof. Either side is another buddha shrine housing gold buddhas.
On the roof is a massive mural covering the entire surface. The centre has a giant circle housing detailed artwork. The art continues arching down from the roof onto the side walls into a seamless work of art.
At the rear of the hall is an elevated viewing gallery made of wood. From this level there is more artwork on the gallery rear wall. There is also another view of the hall from above of the ceiling and hanging lanterns. You can also walk outside on the terrace from which you can see a gothic church facing the temple on the opposite side.
The west side of Banwoldang has many historic sites as it was first settled and has less commercial development. Here you can find Daegu's turn of the last century cathedral, a missionary school, hospital, and cemetary, historic homes, and stained glass with korean influences.
(See earlier blog entry Victorian Daegu, Gothic Churces, Stained Glass
http://blog.travelpod.com/travel-blog-entries/londone7/1/1309339244/tpod.html
)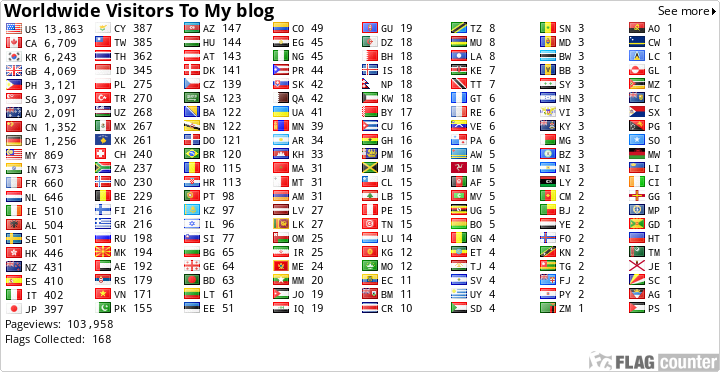 Banwoldong is the main intersection in downtown Daegu where the two subway lines meet. It is a popular hang out destination for koreans and expats as a convenient location with many restaurants, retail stores, and bars.