Seoul Centre for Intangible Cultural Properties
Trip Start
Aug 16, 2013
1
200
418
Trip End
Aug 25, 2013
Loading Map
Map your own trip!
Map Options
Admission is free and access is allowed to the first two floors. There are displays of many traditional pieces of craft and artwork, along with musical instruments.
The second floor has more museum type exhibits. There was a weaving loom and displays on how cotton thread is made and finished products such as hanbok dresses, tassles, and mens hats.
There is an auditorium where shows are performed and craft activity rooms. There were no scheduled events when I went but its best to check their website and maybe plan your visit to co-incide with some activity.
http://www.chf.or.kr/main/publish/view.jsp?menuID=002003003
The centre is open till 6pm on Saturdays.
This article was reprinted on TheKoreaBlog
http://blog.korea.net/?p=10197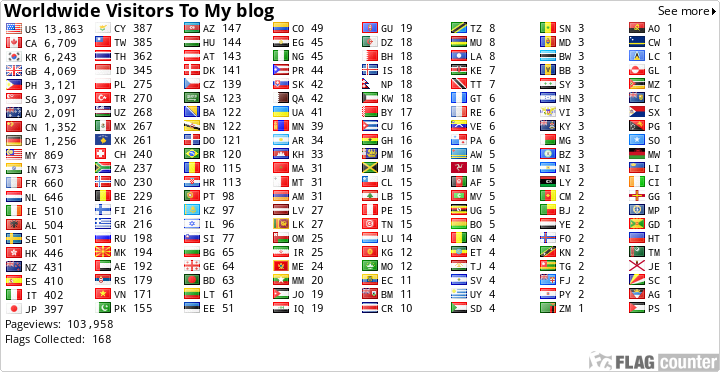 About a ten minute walk west of the Bongeunsa Temple by the Coex mall you will come to the Seoul Training Centre for Important Intangible Cultural Properties. Bit of a mouthful and the entrance signs are not in english but look for an office building that looks like a museum or a gallery on the ground floor.